Transforming the way you think about gap year travel & backpacking
U. is taking a stand - it's Ok to be young, to party, to travel. As the world's leading creator of sustainable and transformative travel experiences we know that travel is the way to find the best version of you. #TravelCreatesBetterHumans
Multi-day journeys across the
globe for 18-29 year olds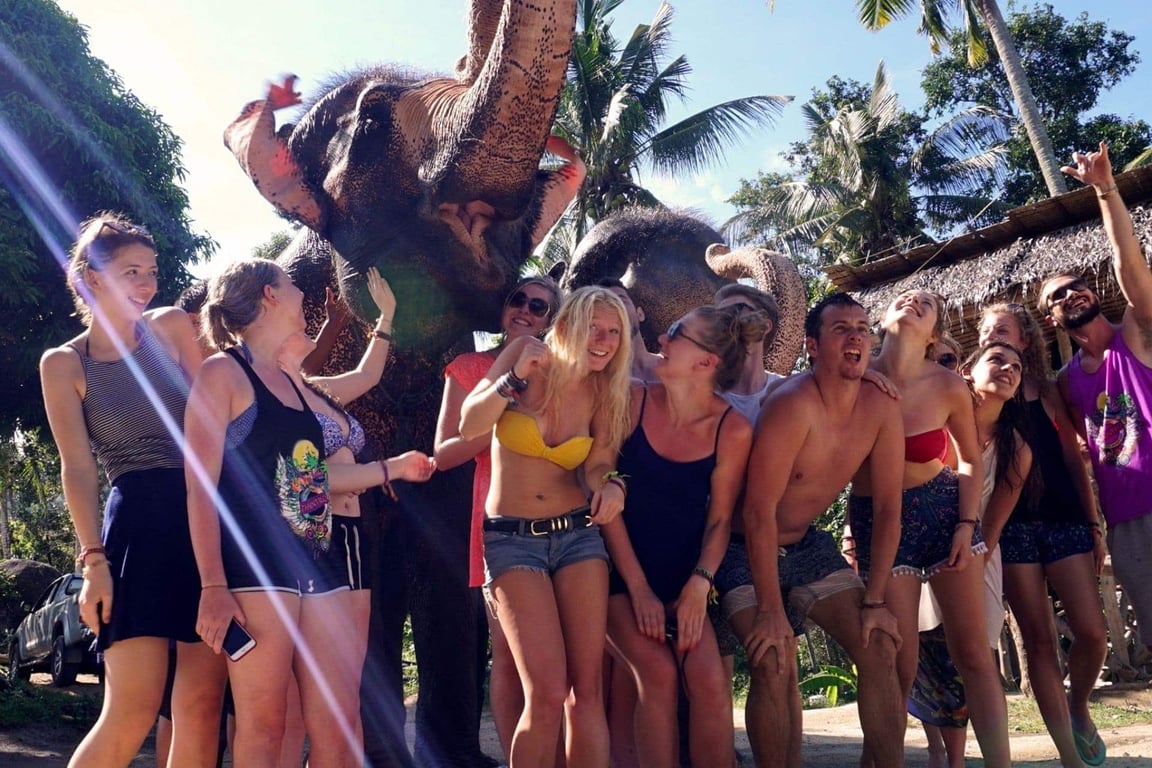 Life changing experiences for
people that give a shit.
Travel creates better human beings
For tomorrow's better humans - today!

Small group adventure travel that connects like minded people in unbelievable global adventures.

Experiences that are life-changing, eye-opening and personally rewarding in every sense of the way.

Travelling alone or sharing your journey with new friends opens your mind to new experiences.

You really experience another culture when you immerse yourself in it living and working like a local.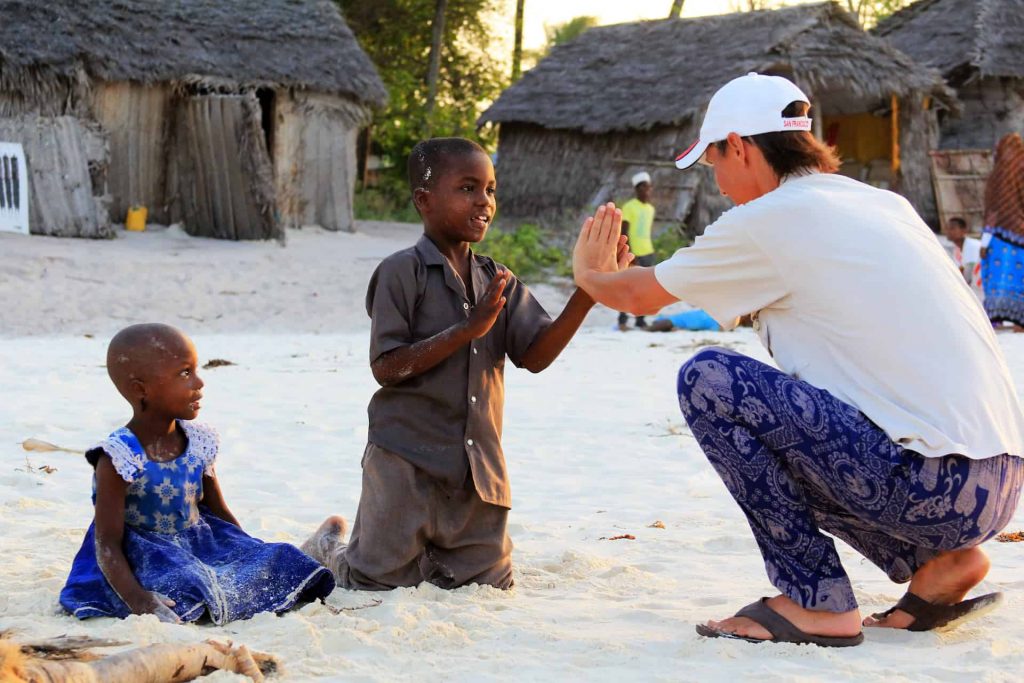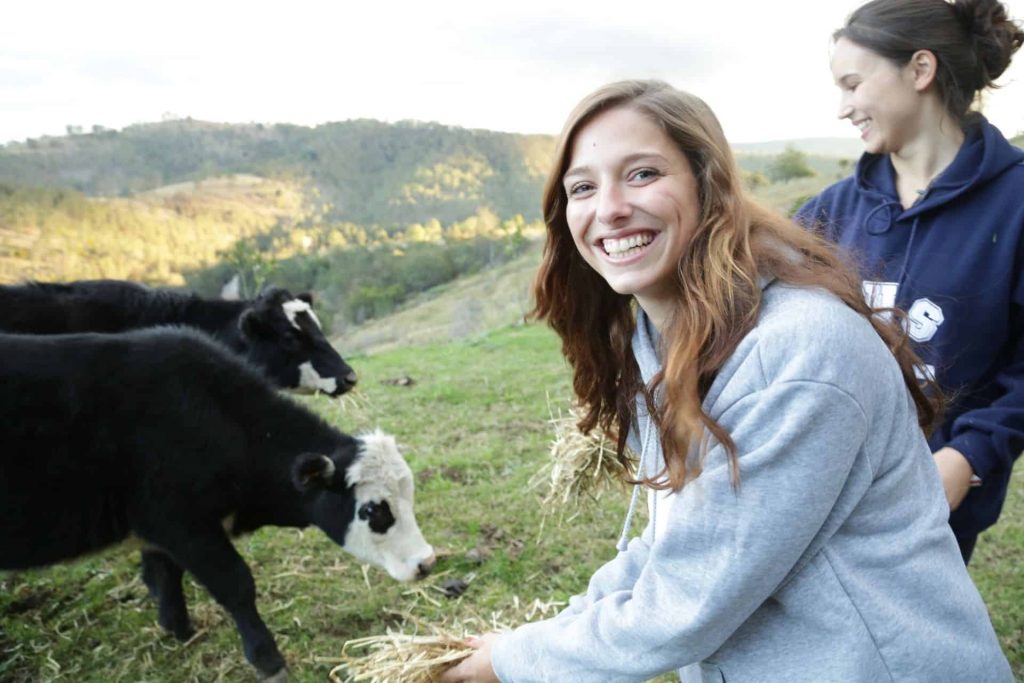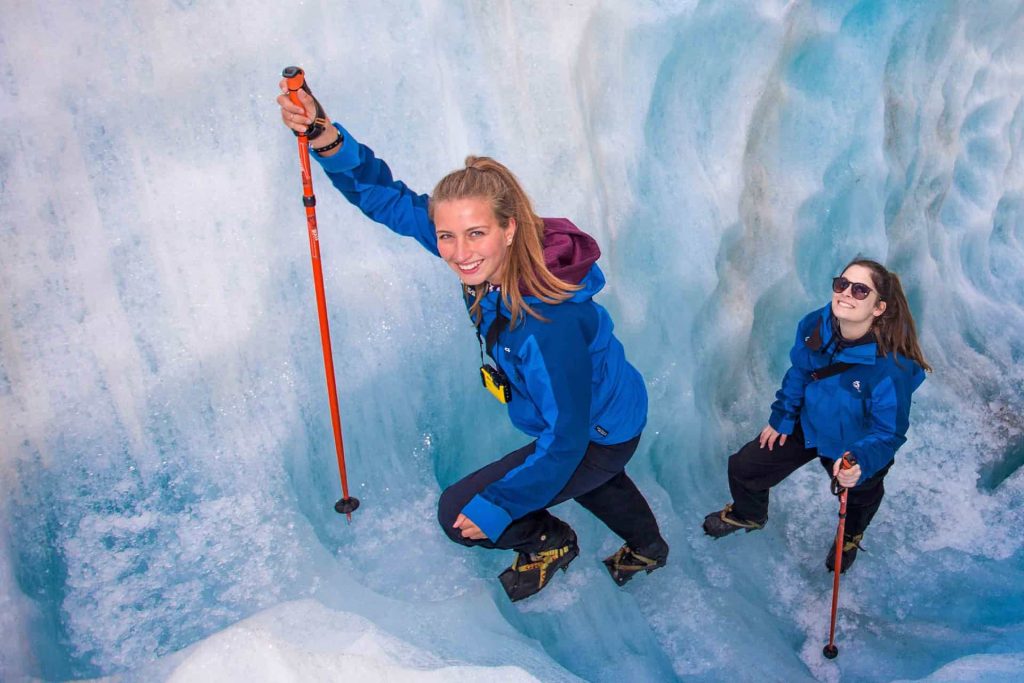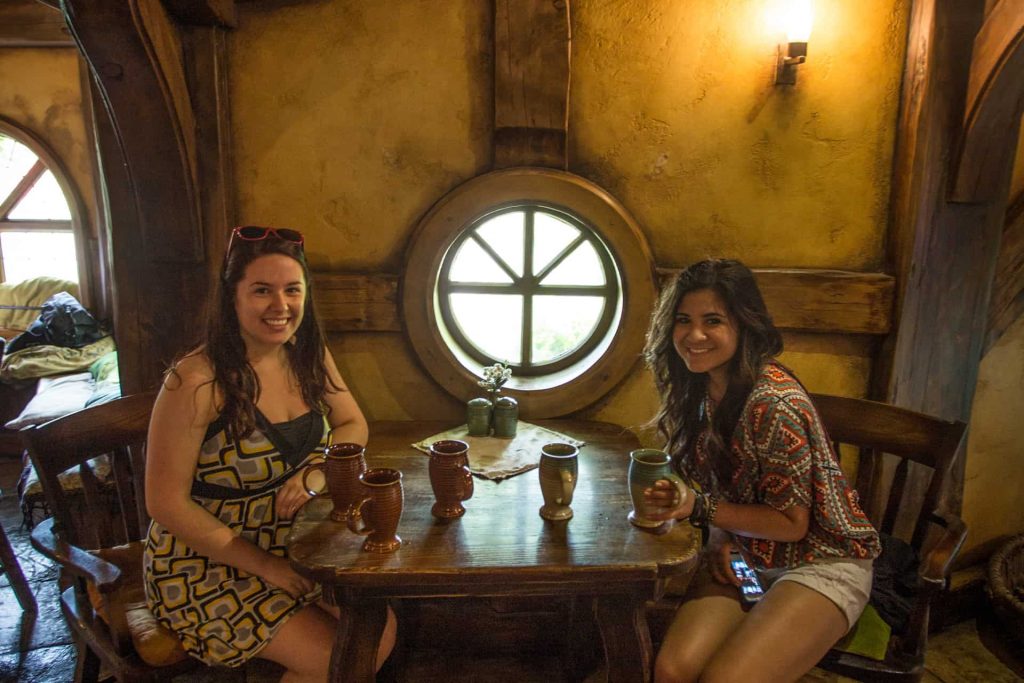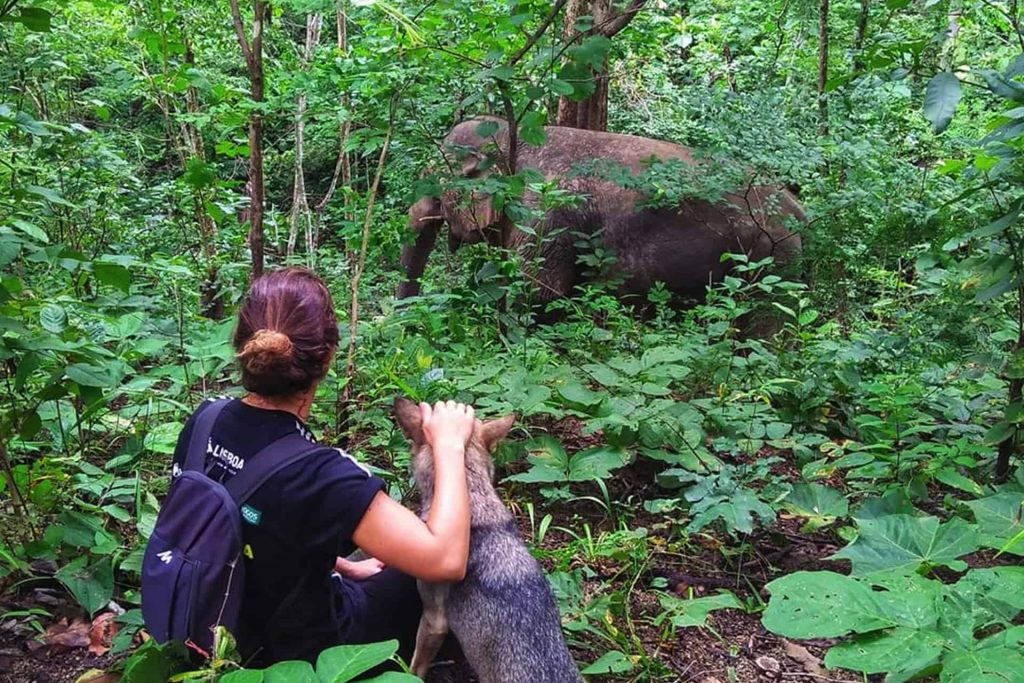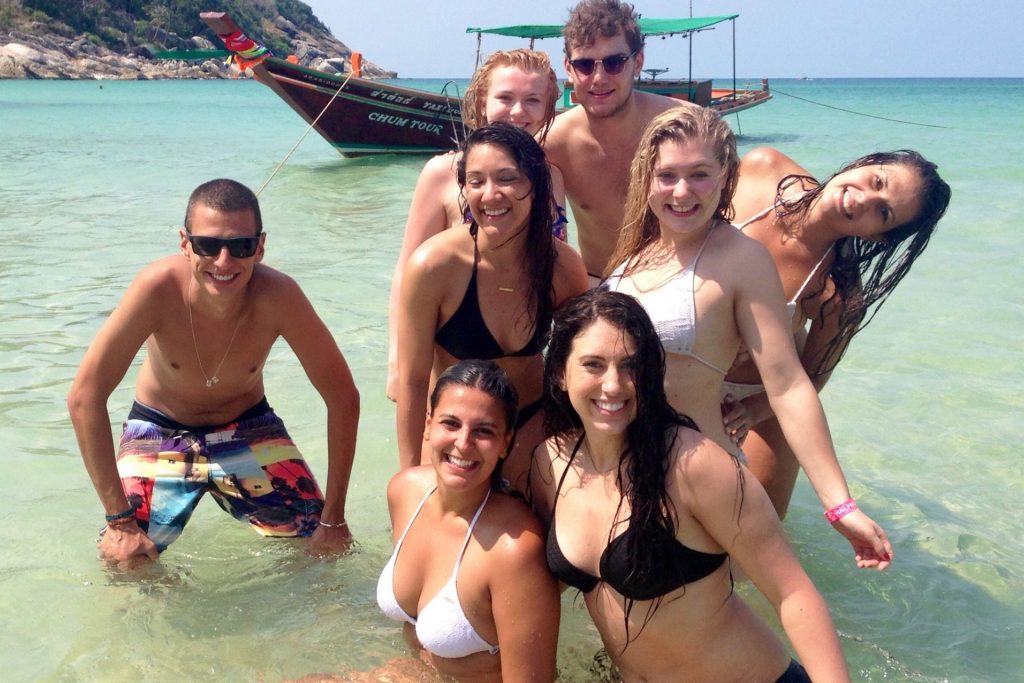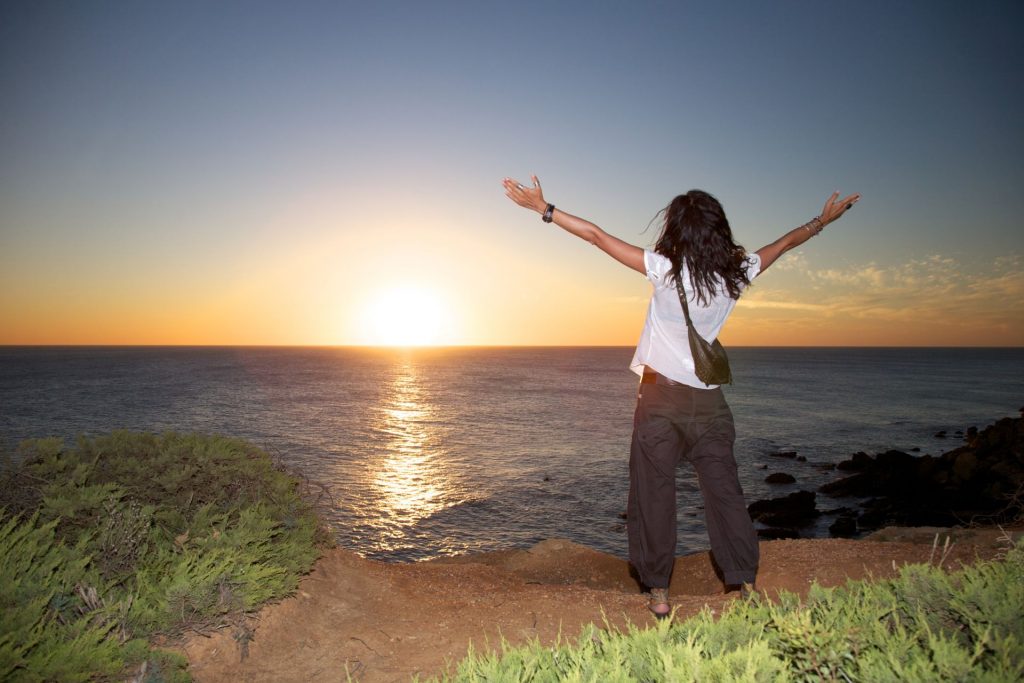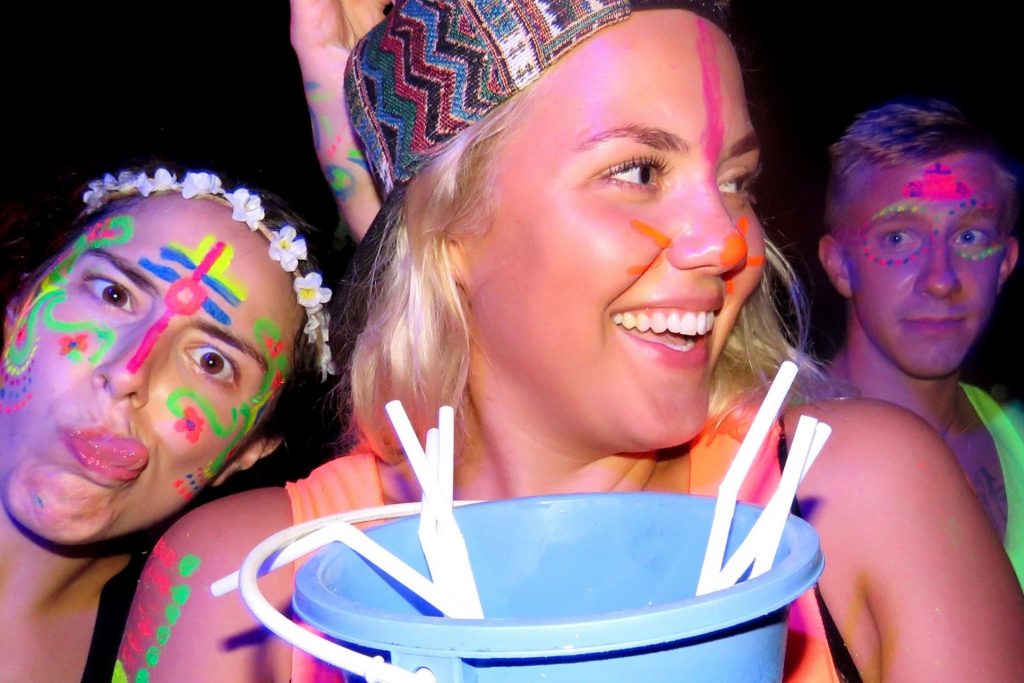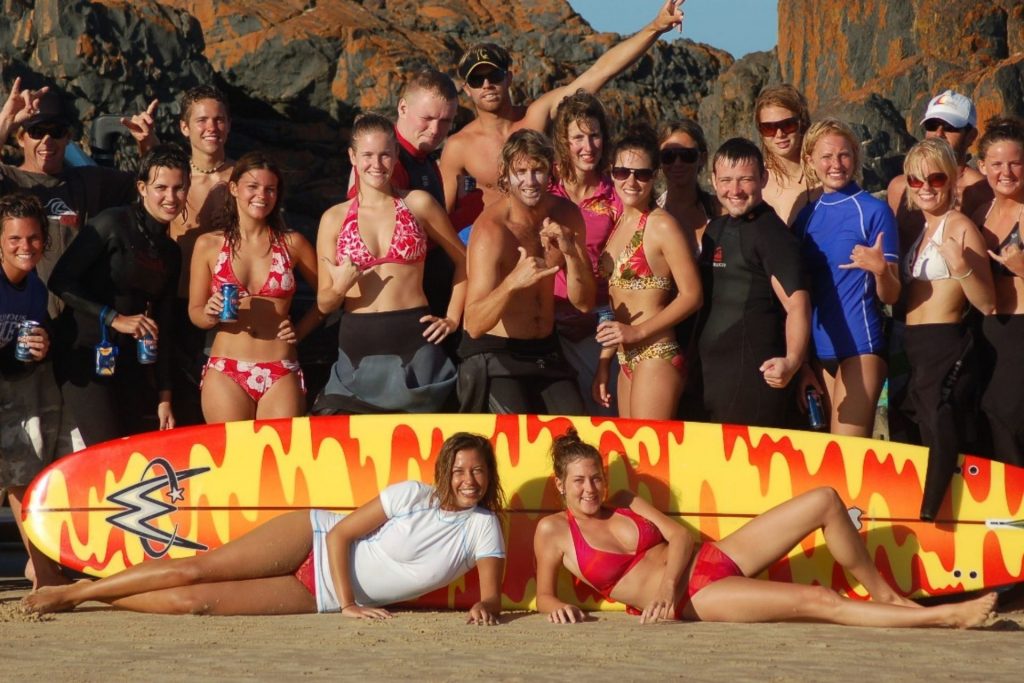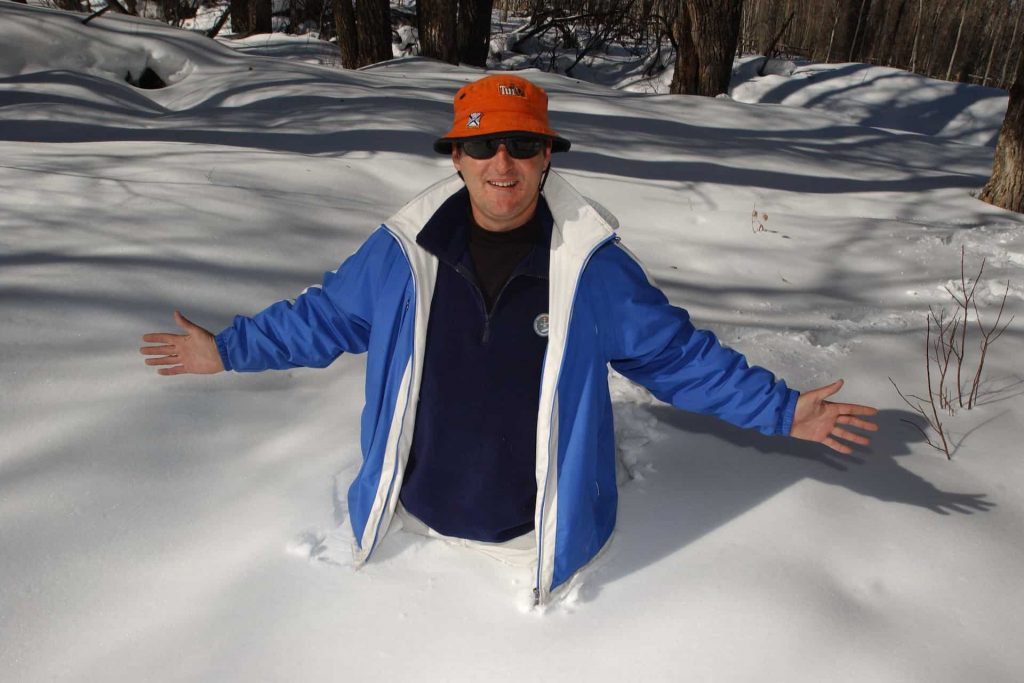 Best price guarantee
We are so confident that U.Trips do more, have more inclusions of higher value, and have less hidden costs than any other trips you might find, that we are prepared to put our money where our mouth is.
If you can find a similar trip that is the same duration and route, but has more paid inclusions (value added inclusions, not the free walks or sightseeing from a free lookout- but real activities and experiences which you want to see and do, have better standards of accommodation, no hidden costs, and more included meals) then hey, we will match the price of that other trip.
Working towards being the first 100% carbon-neutral travel company
We took the steps to become a carbon-neutral global citizen well ahead of all other travel companies. U. offers a 100% climate-neutral travel on all our adventures. We do this in collaboration with certified partners who offset the amount of CO2 that is calculated that a given trip will emit. 
We are the only tour company that does not just write off the carbon from flights but rather we have calculated the impact of your travel in buses, on trains, staying in hostels, and even doing a skydive. 
Find out more about U. Committment to achieving Net Zero with our Responsible Tourism Framework
Like-minded people doing more
U. and you can make a difference in this world becoming the best possible versions of ourselves we can. Go all around the world, party, learn, experience, grow, and change, then come home and share.
We believe it is our job at U. to give you the tools, through travel, to achieve this personal growth on your own journeys in your own ways. We create exceptional local experiences that you could never do on your own and other companies don't have the local knowledge and access to mimic.
Always included when you travel with us:
Covered by the Travel Guarantee Fund in Denmark
100% climate-neutral travel
Professional travel experts and local guides
We do all the planning for you
Personalized meetings before departure
24/7 emergency telephone
Packing list and advice
Advice and assistance with booking flights
Possibility of purchasing travel insurance
Siri, Stubbekøbing, Denmark
New Zealand 24-day Adventure Tour
I went alone, in a foreign country, as I had always dreamed of travelling to New Zealand, a place mostly only seen in adventure films. All my friends were starting to study and prevented from a long trip, so I thought about just dropping it, as I was afraid to travel all alone.
Luckily, I came across U. which makes it easy to travel even if you don't know anyone already. Yes, I went alone, but came home with a lot of new acquaintances. We saw everything from mountains to volcanoes and thermally heated lakes. Everything was planned and you got to see everything worth seeing; and New Zealand is even better in person than on film!
Emilia Geisler, Munich
Croatia 8-day Island Hopping
I highly recommend that you consider doing an island hopping sailing trip with U Travel in Croatia. Croatia is a beautiful country with a stunning coastline. The sailing trip offered a unique and unforgettable experience of adventure, relaxation, and cultural immersion.
It was a unique and unforgettable experience and you meet new people that will become friends for life.
Bruno, Manchester, England
Thailand 16-day U. Trip
A group tour in Thailand is something every young English person should consider doing. Thailand is a beautiful country with a rich culture and history that offers a unique experience for travellers.
Travelling on a U. tour was definitely more cost-effective than traveling solo. As well as the temples and traditional Thai customers we did adventure activities, such as trekking, white-water rafting, and zip-lining.
You will be traveling with a group of young people who share your interests and sense of adventure, making it a great way to make lasting friendships. It can be a life-changing experience that broadens your horizons and creates memories that will last a lifetime.
Trusted by the world's most respected partners