Tokyo to bathing Monkey - crazy Japan!
In this first part of your Japanese adventure we explore the vibrancy of the nations capitol Tokyo, to the gentle 'onsen' hot springs of Shiga Kogen National Park. You'll visit millennia old temples and beautiful shrines, walk the quirky colourful avenues of the Harajuku shopping district and experience Tokyo after dark in the Shinjuku district. Our exceptionally talented chef will teach you to roll Sushi like a master before we speed out to Nagano and Shiga Kogen National Park at over 200km/h on the bullet train. Hot springs and Snow Monkeys are our backdrop for this part of your journey as we hike amongst the lushness of the UNESCO Shiga Highland Biosphere Reserve
Visit the Tsukiji Markets – renowed for it's fish produce and local eateries.
Walk the shopping districts and eclectic streets of colourful Akihabara and Harajuku shopping district.
Be dazzled by the beauty of Senso-ji Temple
Experience the contrast of fast bullet trains and slow biosphere reserves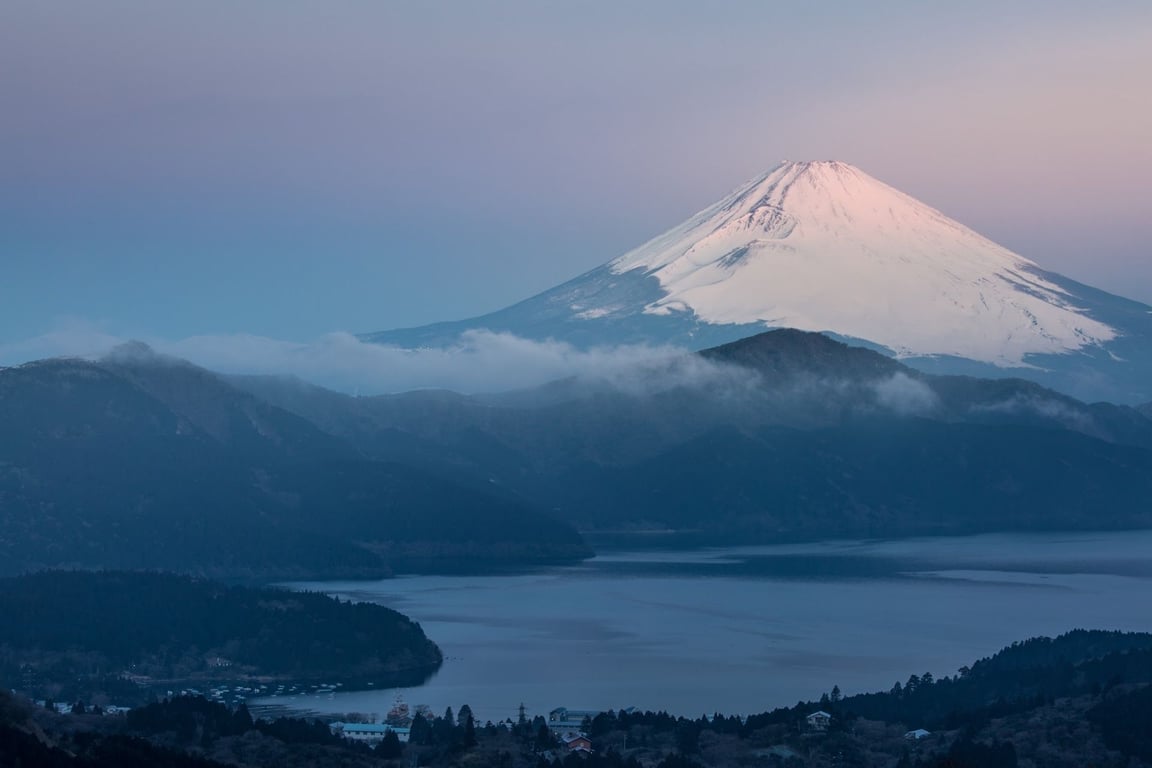 Mt Fuji, Hiroshima and Osaka - beautiful Japan
You experience the full cultural impact of Japan over these next 6 days as we sail on a pirate ship to a cable car that will take us above the clouds for spectacular views of Mt Fuji and the national park beyond. We take a step into the heartbreaking city of Hiroshima and discover a city regenerated after mass destruction before heading out to witness sunset over the iconic floating Torii gate which guards the entrance to Itsukushima Shrine. Castles and Canals await us in Osaka while the ancient capitol of Nara is known for its wooden dwellings and traditional architecture.
Experience the serenity of Mt Fuji and the surrounding national parks
Immerse yourself in the city of Hiroshima, learn and share, so this may never happen again.
Learn more of Japanese history as we explore the centuries old Osaka Castle.
Party under the neon lights which line the Dotonbori canals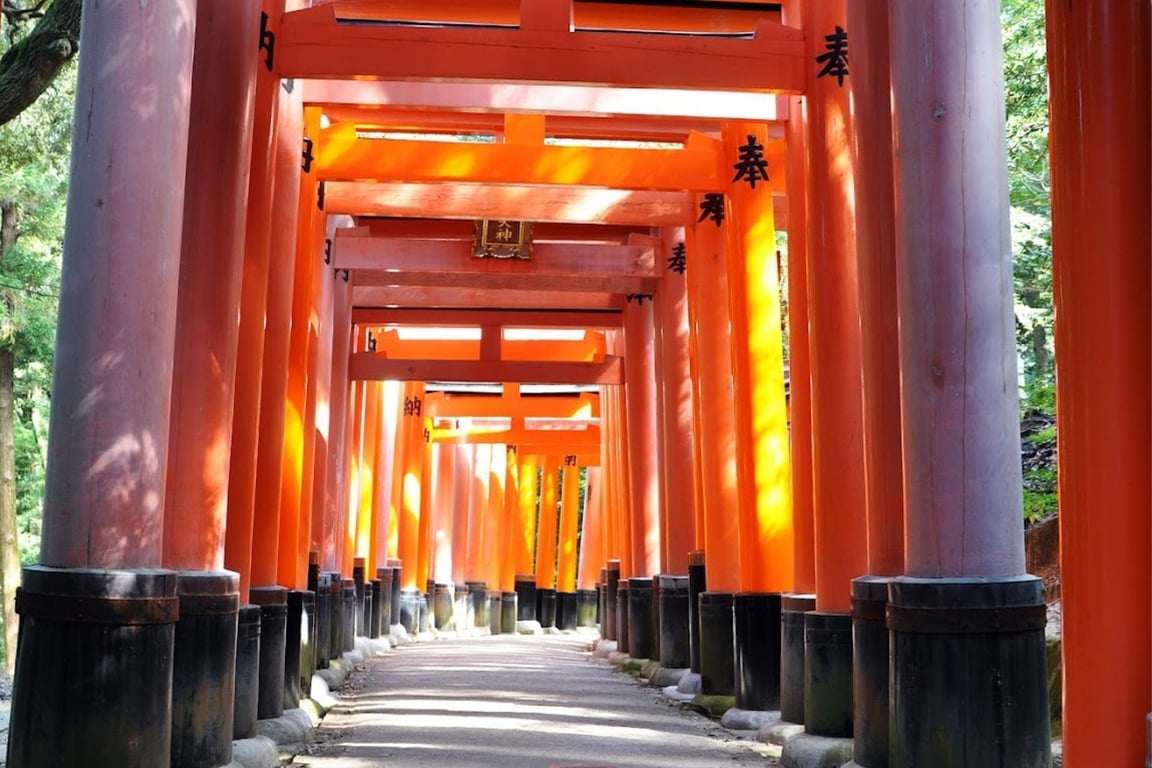 Koyasan, Arashiyama & Mt Inar - spiritual Japan
This week you have the rare opportunity to stay in a 1200 year old monastery with Buddhist Monks in the mountains of Koyasan and observe their morning prayer ritual and unique fire ceremony. We have more shrines and temples to wander through, the famous bamboo forest of Arashiyama to experience, the thousands of orange vermilion Torii gates of Fushimi-Inari Shrine on the summit of Mt Inar to photograph, and a relaxed exploration of the traditional Gion district, home to the Geisha.
Learn bout Buddhism from local monks as we sleep side by side in their 1200 year old monastery.
Take the insta worthy pictures in the Arashiyama bamboo forest and the Fushimi Inari shrine and Torii gates
Learn to fence like a real Samurai!