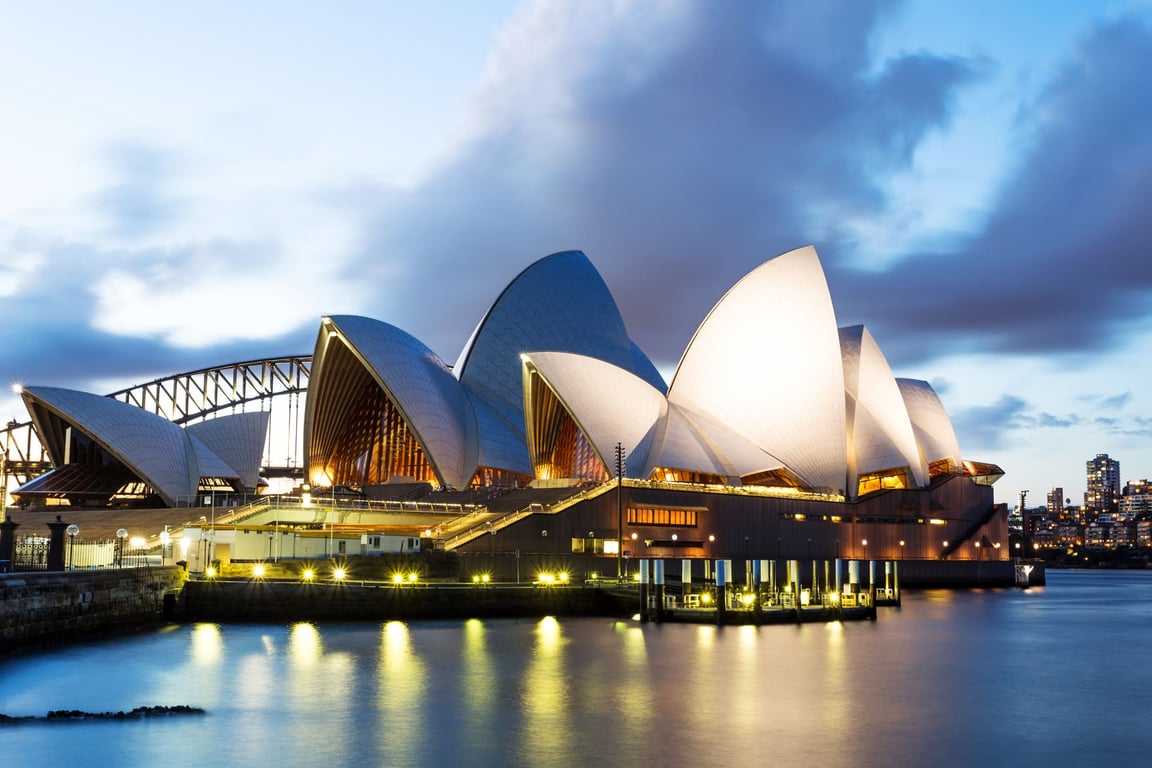 Big city Sydney to hip surf Australia
You'll start your amazing adventure in the vibrant heart of Australia, Sydney, with a harbour cruise and exploring the centre and sightseeing the iconic harbour & monuments which make this a truly unique city, including the amazing coastal walk between Bronte and Bondi beaches. After exploring Sydney, you move up the coast where we learn to surf at Spot X, where our great team of local surf instructors will introduce you to one of Australia's national sports – Surfing! There is plenty of time to practice your surf skills as we stop at the ultra hip Byron Bay and appropriately named Surfers Paradise.
Snap an insta worthy photo in front of the Sydney Opera House and the Sydney Harbour bridge
Walk down the white sandy beaches of Bronte and Bondi Beach
Learn to ride the waves at the surf camp Spot X
Visit Australia's most eastern point at Byron Bay
Revel in the glitz and glamour of the Gold Coast
Sun, surf and beach exploration
From the Gold Coast, we pass the big city of Brisbane, Australia's most liveable city, before heading to Hervey Bay and the gateway to one of the highlights of your trip, a two-night expedition to Fraser Island. Jokingly known as the world's most dangerous island, with natural tropical forests and a great stay in our beachside cabins, this island is a wonderful wilderness playground for 4×4 driving on sandy beaches and swimming in over 100 freshwater lakes.
Before journeying north to Airlie Beach and the gateway to the Whitsunday Islands we will:
Explore Brisbane
Stay 2 nights on the world's largest sand island – Fraser Island.
Swim in crystal clear Lake Mackenzie and float a rubber tube down Eli Creek
4WD on the famous beaches
Whitsunday Islands; Golden Beaches to Magnetic Island
From Airlie Beach, our journey takes us sailing in the incredible Whitsunday Islands – a network of 74 mostly uninhabited islands characterised by golden sands, clear warm water, dense island rainforests & long sun drenched days.
We'll hike and swim, snorkel, and of course drink cocktails in the sun falling asleep under a star laden sky. This is paradise uninterrupted as we cruise the islands at a relaxed pace aboard our own charted boat. Then it is on to Magnetic Island for a change of pace as we approach the tropical far north. Whether you choose to laze by the pool or explore a completely different coastal feel on a local discovery tour.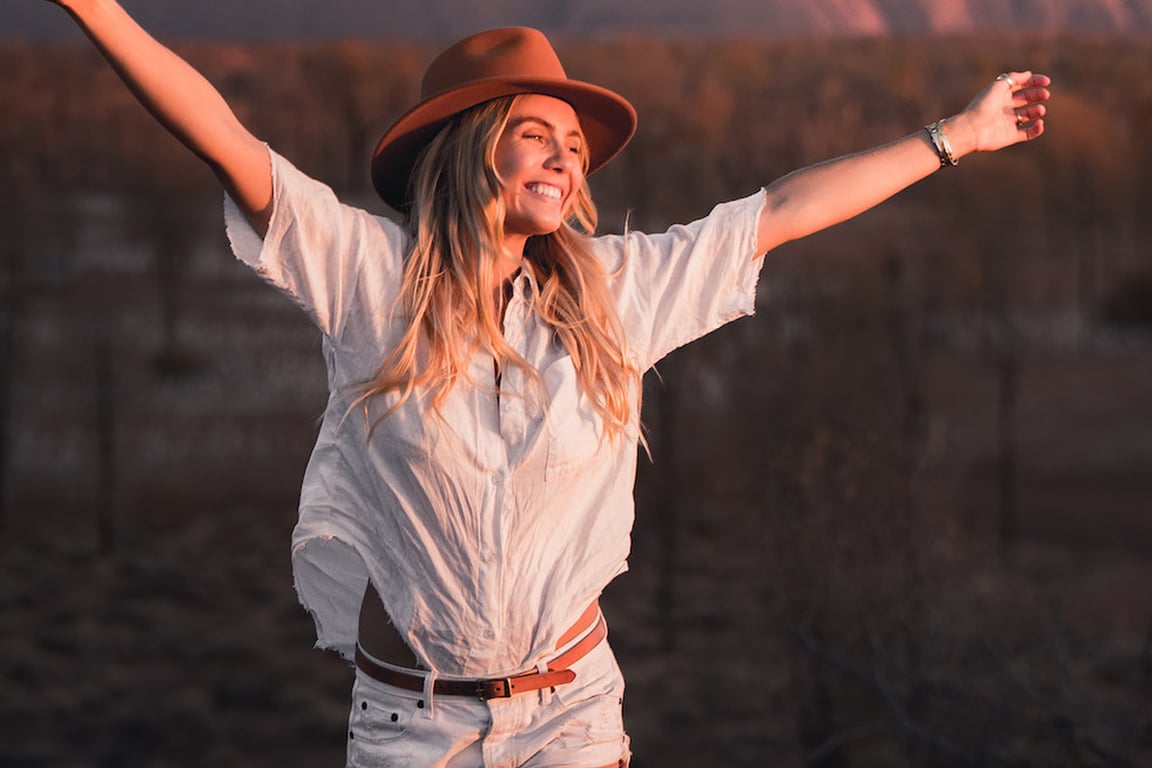 Tropical Far North
We continue our adventures in Cairns where we encourage you to explore the cultural diversity of this northern coastal city and appreciate the sheer magnitude of rainforests which creep towards the open ocean. We go on a rainforest safari to Cape Tribulation through the dense canopy of the Daintree Rainforest, and a day out on the outer Great Barrier Reef – an epic and iconic finale to some amazing days of travelling and exploring the best of Australia's East coast.
Explore the cultural diversity of Cairns
Snorkel, dive or just swim at the world's largest reef – The Great Barrier Reef home to over 1500 species of fish!
Change the pace up with an adventurous rainforest safari to Cape Tribulation
Skydive, white water raft or bungy jump to end your trip with a serious adrenalin kick
Stay longer and get your dive certification