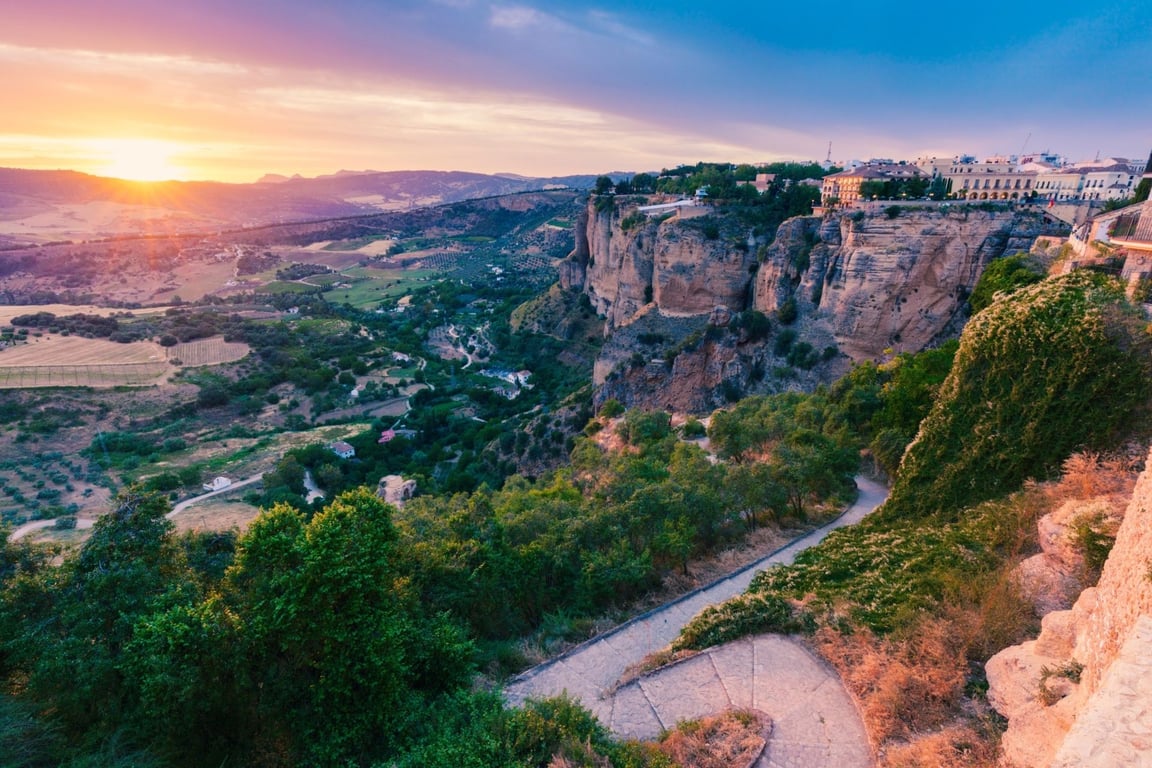 Part 1 - Madrid to Tarifa via Granada & Ronda
The first half of your 8-Day Southern Spain Adventure Tour focuses on the intensity found in historical architecture, and really cool, unusual but super interesting locations such as Granada, Ronda and Tarifa. Using a mixture of public transport and staying at our exceptionally modern and centrally located hostels, we'll take you into the heart of these amazing destinations and walk you through the streets and describe the past with our local U.guide.
There is ample opportunity to discover a truly different way of life as we explore the hilltop fortress of Alhambra, the sandstone city of Ronda and settle down on the coast for a few days of pure rest & relaxation. The boho beach vibes of Tarifa are a great way to split this inquisitive tour in two.
Discover historical architecture at the fortress of Alhambra in the beautiful city of Granada
Visit the city of Ronda
Relax and hang out at the beach in Tarifa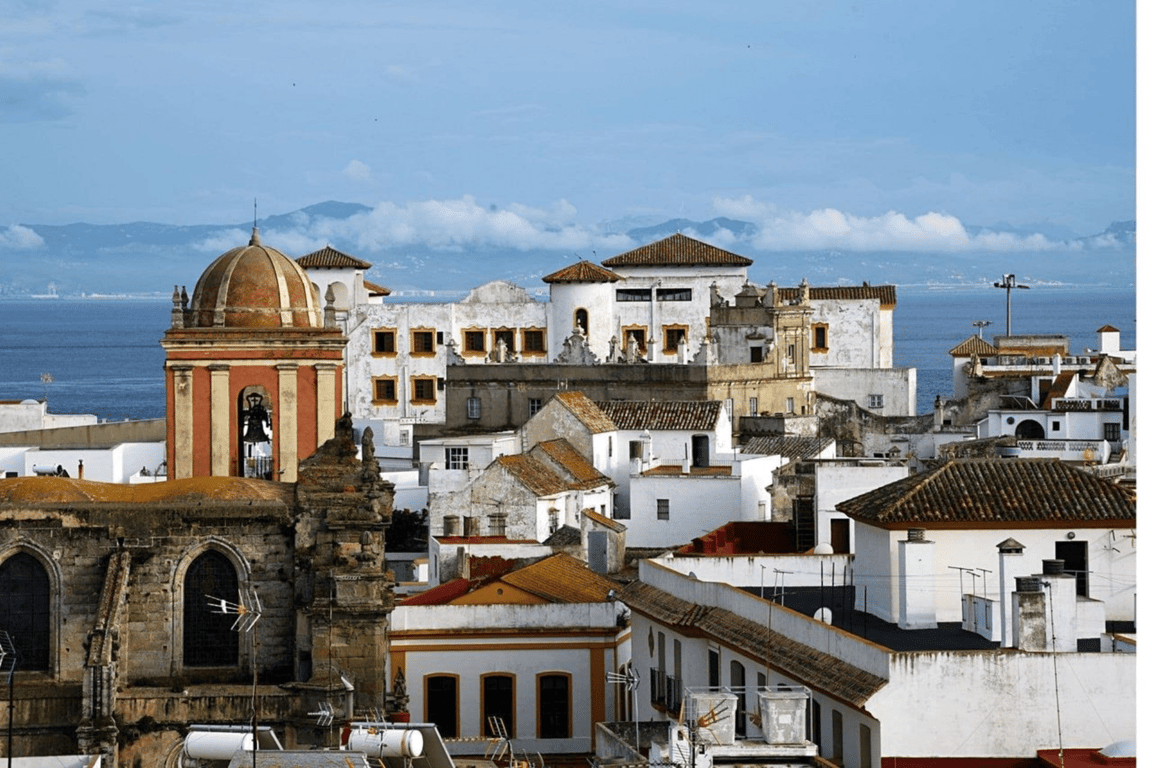 Part 2 - Tarifa to Madrid via Jerez and Sevilla
From the calm warm waters of sunny Tarifa to the intensity and passion of Flamenco dancing, the second half of your 8-Day Southern Spain Adventure Tour is about sampling the unique culture of Spain first-hand.
We explore the long history and pride of Sherry production with our local growers and producers and learn about the toils and troubles which go hand in hand with the joy and success of sherry production. And we witness the incredible vibrant sounds of Flamenco music and dance and the extraordinary people that make Spain unique and special.
We balance a creative itinerary of experiencing life like a local, with plenty of free time so you can create personalised memories every day, ready to share with friends and family!
Experience Spain's unique culture on your trip back to Madrid
Learn more about Spain's Sherry production
Watch a unique show of Flamenco dance and music