BE BLOWN AWAY BY THE STUNNING NATURAL SCENERY, AMAZING BEACHES & DELICIOUS FOOD
A true backpackers paradise
Asia has something for everyone – sun and surf in Bali, culinary adventures in Vietnam, Tokyo's pulsing nightlife, or culture and temples in Thailand. You will be surprised by the incredible locals' hospitality and big smiles – there is no language barrier when it comes to the warm embrace of South East Asia. There is a reason why everyone falls in love with travelling through Asia.
If you have the time, you can combine several of our Asia tours to get a full experience and create lifelong memories. You can party all night in Thailand and during the day, you can surf the beaches in Bali.
Tropical beaches, lush rainforests, dense jungles, vibrant cities, spectacular cuisine and some of the most lovely people on the planet – this is Thailand!!!
Inspiration on travelling to Asia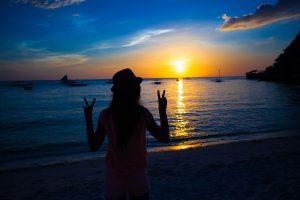 Welcome to our U.Advice Guide for Asia. This guide has been written by members of our U.Crew who have personally been and travelled extensively throughout Asia, and have had a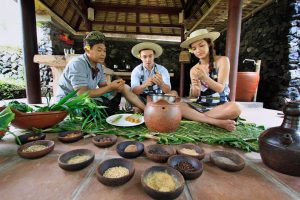 Visiting Asia – Here's What You Need to Know Before You Travel A world away, both in the distance and cultural diversity, Asia is an enormous melting pot of distinct