10 unique adventure experiences on Australia's East Coast
Australia and adventure both start with an 'A' – and this country really is a veritable playground of adventure experiences. We could list 50 experiences without a blink of an eye here that you really should do in Australia. So, we thought lets recommend of some that are slightly different.  Here are our 10 adventure places that you just have to experience that maybe you had not thought of before planning you travel to Australia.
The Proserpine River is close to Airlie Beach where you head in to the Whitsunday Islands for your incredible sailing experiences. If you are a U. Australia trip though there is plenty of time in Airlie Beach to explore yourself and we highly recommend heading out to the Proserpine River.  Australia is known for its big bad saltwater crocodiles and a trip on the Proserpine River is the perfect place to see these giant creatures in their natural surroundings. Grab your bikini or swim shorts and get in there amongst them – just joking! At as much as 6 meters long these bad boys are known to kill humans. The Proserpine River is an inland saltwater way overgrown with mangrove forest and is home to loads of native bird species.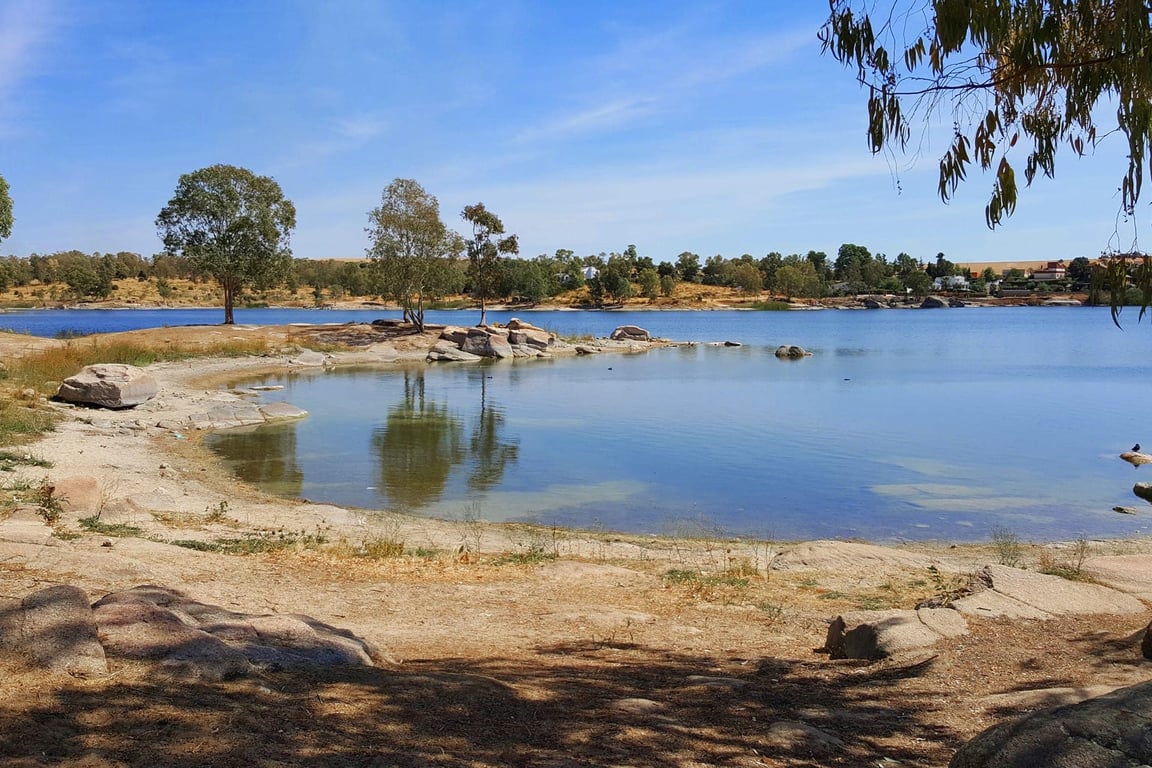 Canyoning in The Blue Mountains
Of course we recommend the Blue Mountains – a short day trip from Sydney. But why not experience the spectacular area around the Blue Mountains National Park in a completely different way than the stories you have heard from other travellers. On a Blue Mountains canyoning trip you get to rappel (abseil) down from a waterfall, swim in rivers, jump off cliffs and hike through the gorge. This is a full day adventure experience of the Blue Mountains from a completely different point of view than usual. Talk to your U.Travel Guru about pre-booking. There are different levels depending if you feel like playing Tarzan or just want to challenge yourself.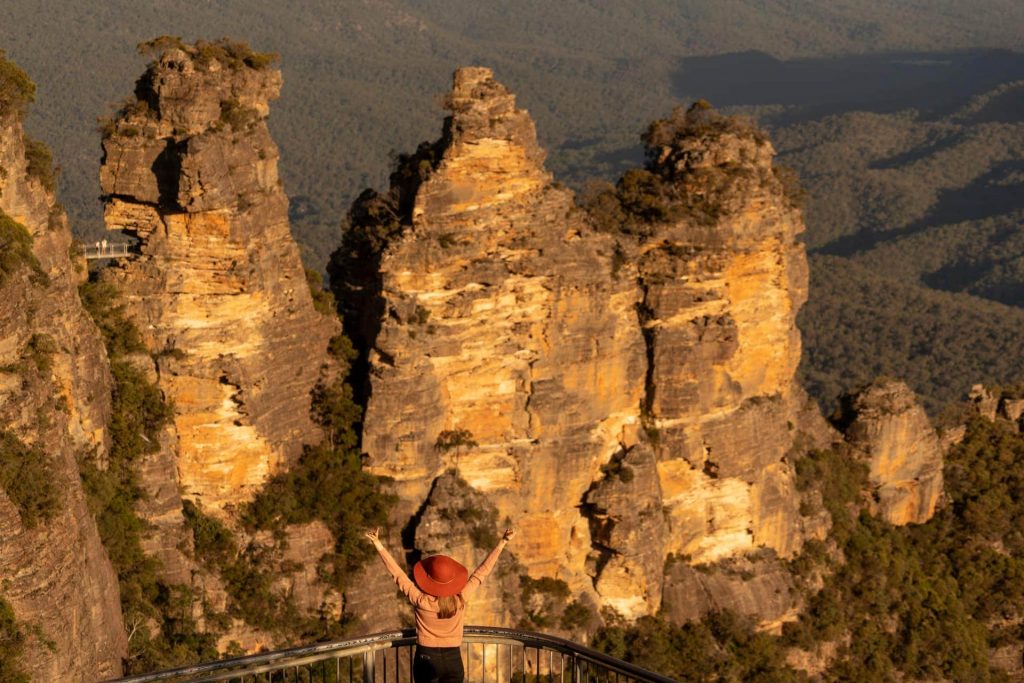 It is sad how many go all the way to Australia and don't go right in to the tropical north. Cape Tribulation at the top of Queensland is where the mighty Daintree rainforest meets the world's largest coral reef, the Great Barrier Reef. It feels like a place that time forgot – remote and relatively untouched. White sand beaches and dense tropical rainforest offer wonderful hiking and exploring experiences.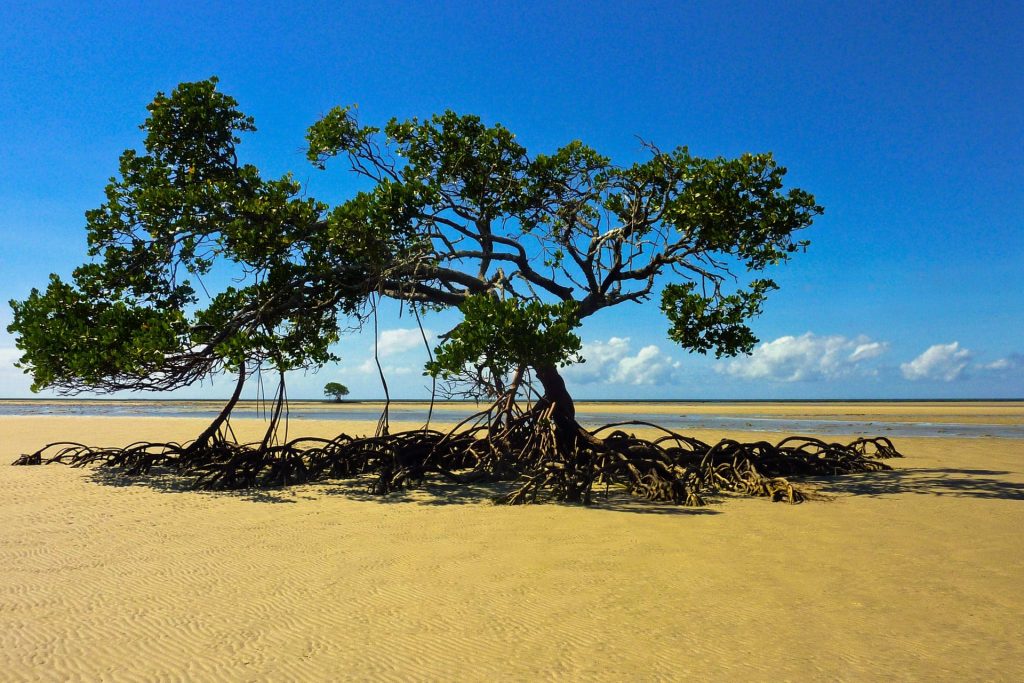 Undara Volcanic Nationalpark
Inland from Townsville or Mission Beach is one of the the most extra-ordinary outback places your will visit surrounded by no less than 164 volcanoes. The Undara National Park has the longest lava tunnels in the world best explored with a guided tour. Stay in an old train railway carriage or sleep in a traditional swag in the outback under the stars!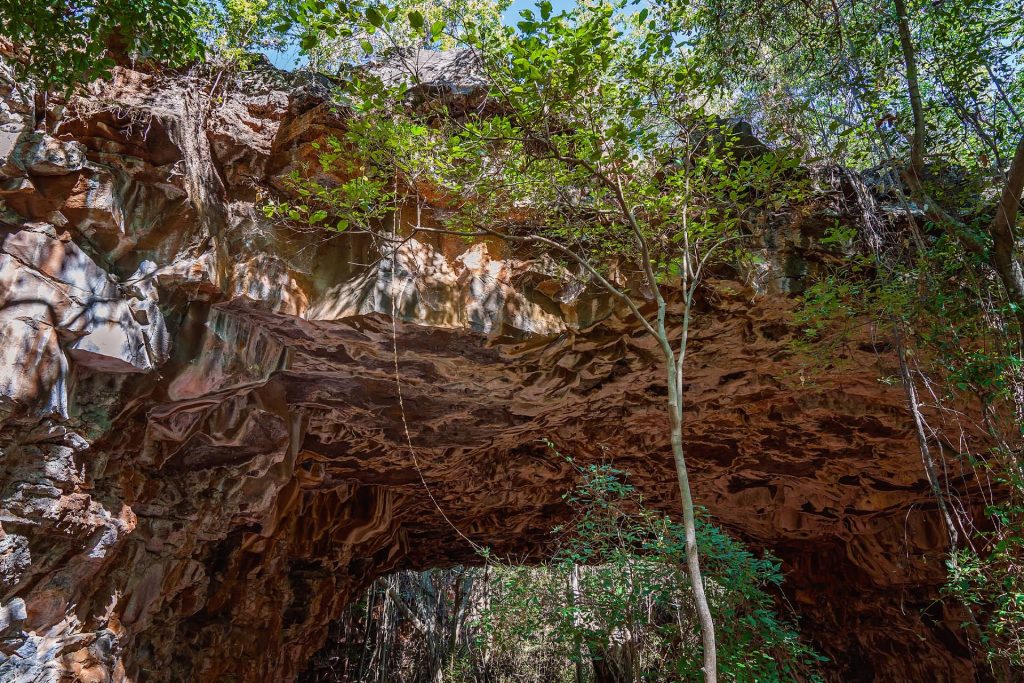 Fraser Island – the world's largest sandy island, the worlds most dangerous island, certainly one of the most spectacular islands. Why is it dangerous? Stingers and bottle jellyfish plague the beaches in in summer, young great white sharks cruise just off the coast, big waves and strong rips are common (there are many shipwrecks for a reason), and vicious Dingo dogs are common companions. But putting these aside it is a most-awesome place! Beautiful hikes through natural rainforest, rain water fed crystal-blue lakes like Lakes Mackenzie and Wabby can be found across the island, big golden sand dunes to jump off, and the lookout at Indian Head is spectacular. A highlight however for us is grabbing a rubber tube and floating down Eli Creek enjoying the quiet atmosphere of the rainforest embracing you.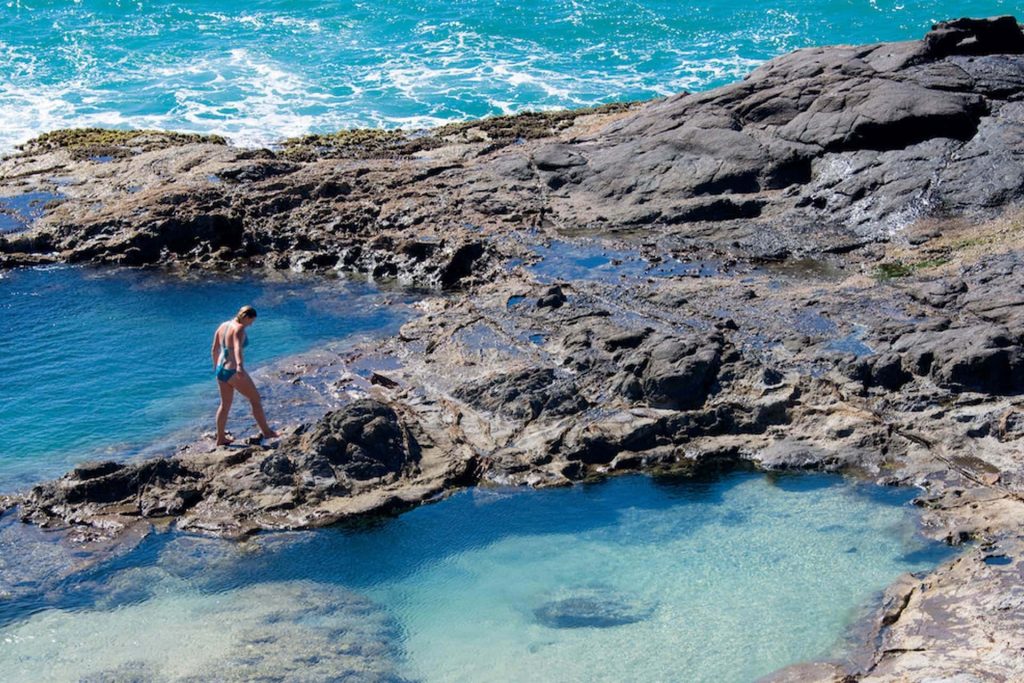 Learn to Dive on the Great Barrier Reef
Learning to dive is just not something you do everyday at home. But it is amazing feeling breathing underwater with a window in to another world of beautiful coral reefs and fish of a million different colours. If there is one place your should learn to dive it is the world's largest coral reef – the Great Barrier Reef. Spend a couple of days on land in a pool learning the basics and then live-a-board a big motor yacht for a few nights and learn to dive in the warm tropical waters. Did you know the Great Barrier Reef is home to over 1500 different species of fish, over 400 different types of corals and 6 different species of sea turtles. If you are lucky you might catch a glimpse of a passing reef shark.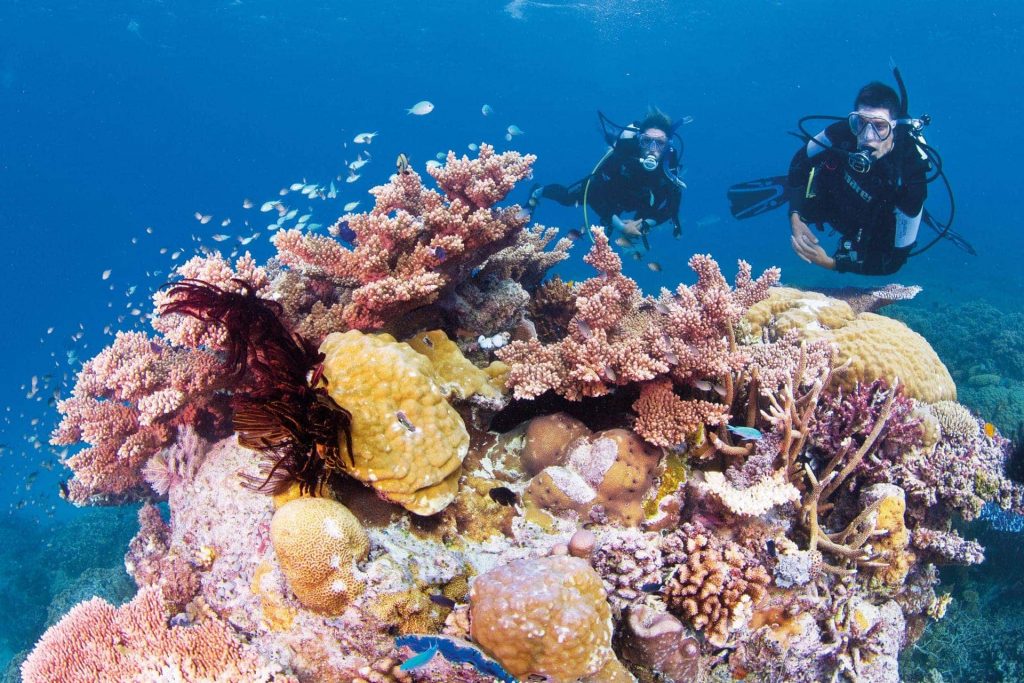 Ride a horse on the beach on Mornington Peninsula
Take a horse trek at sunrise or sunset on the stunning St Andrews Beach on the beautiful Mornington Peninsula. Cross the sand-dunes and then hoof it along the deserted golden sand beach. Finish you incredible experience with a soak in the stunning Peninsula Hot Pools. What a perfect alternative experience.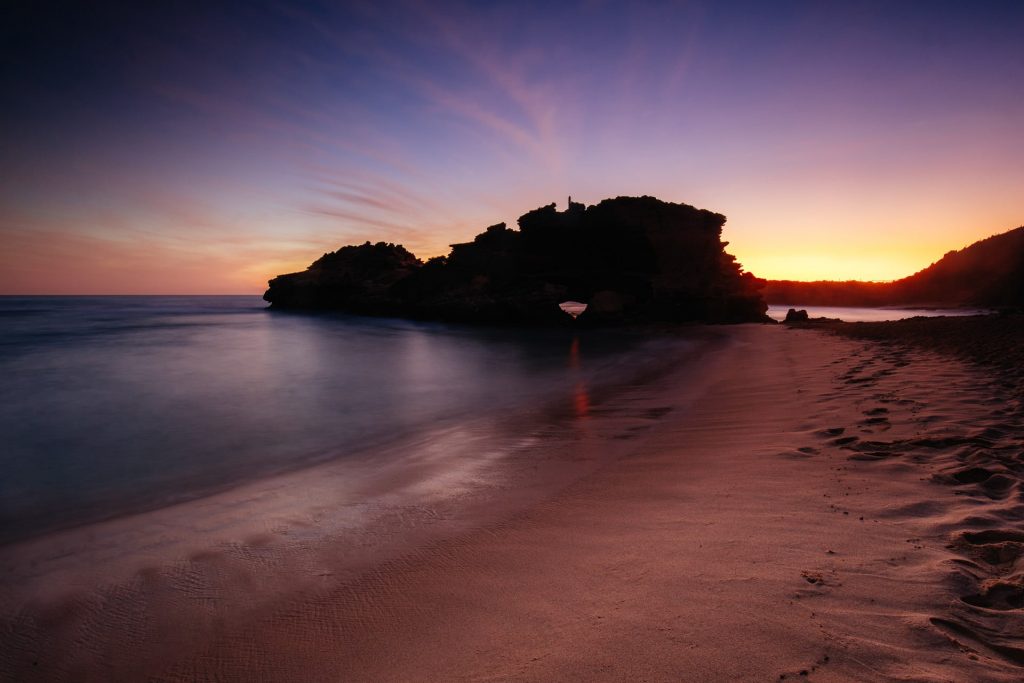 Just south of Cairns is a tree covered pyramid so perfect in shape that you could excused for thinking that it is a man-made structure. But how wrong you are. Walsh's Pyramid is the highest natural free standing pyramid in the world. To climb it is a solid adventure. The route is quite steep so you need to be reasonably fit and healthy and at 922 metres tall you can expect to take around 3 hours for the round trip. But man it is worth it to do something different and rewarding. Drop in to Behana Gorge afterwards – a secret swimming hole popular with locals.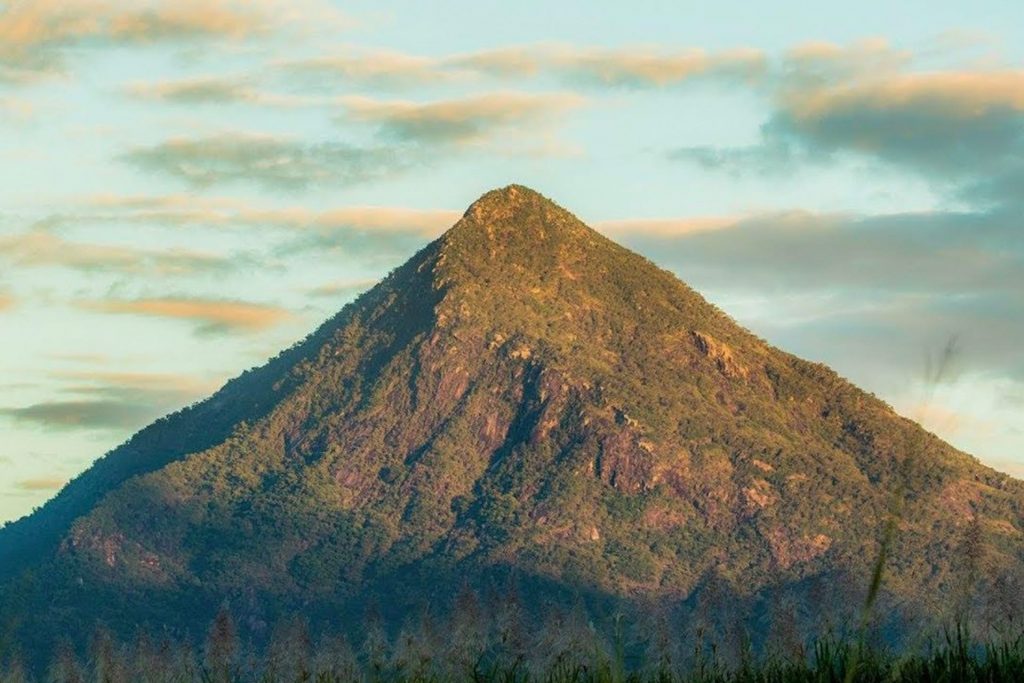 Is jumping out of a perfectly good plane on your bucket list of things to do? If so, the Australia is one of best places to knock it off.
There are so many options from jumping over Sydney city, to landing on the beach in Mission Beach, to flying over the tropical rainforest with views to the Great Barrier Reef in Cairns. Talk to your U. Travel Guru about getting an Australian skydiving pass – pay once and then choose to jump at any of 8 different locations on the East Coast. This gives you flexibility for the weather – plus plenty of time to con a few new friends to come along to boost the courage.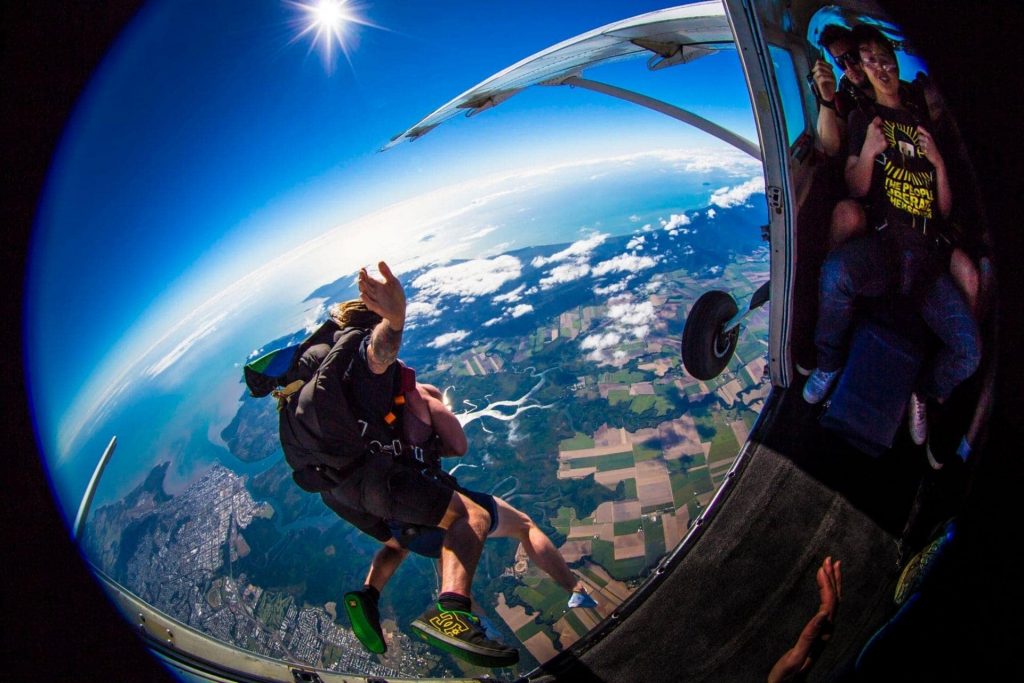 Kayak the Noosa Everglades
Hire a kayak locally in Noosa for anything from a half-day to overnight kayak trip in the Noosa Everglades – one of just two everglades systems in the world. Ancient tea tree forests are interspersed with mangrove and floating lily pads. A staggering 44% of Australia's bird species call the everglades their home. Part of the Great Sandy national Park and over 60km long, the Noosa Everglades are an adventurers dream – pack your camera, grab a paddle and immerse yourself in some incredibly untouched environment.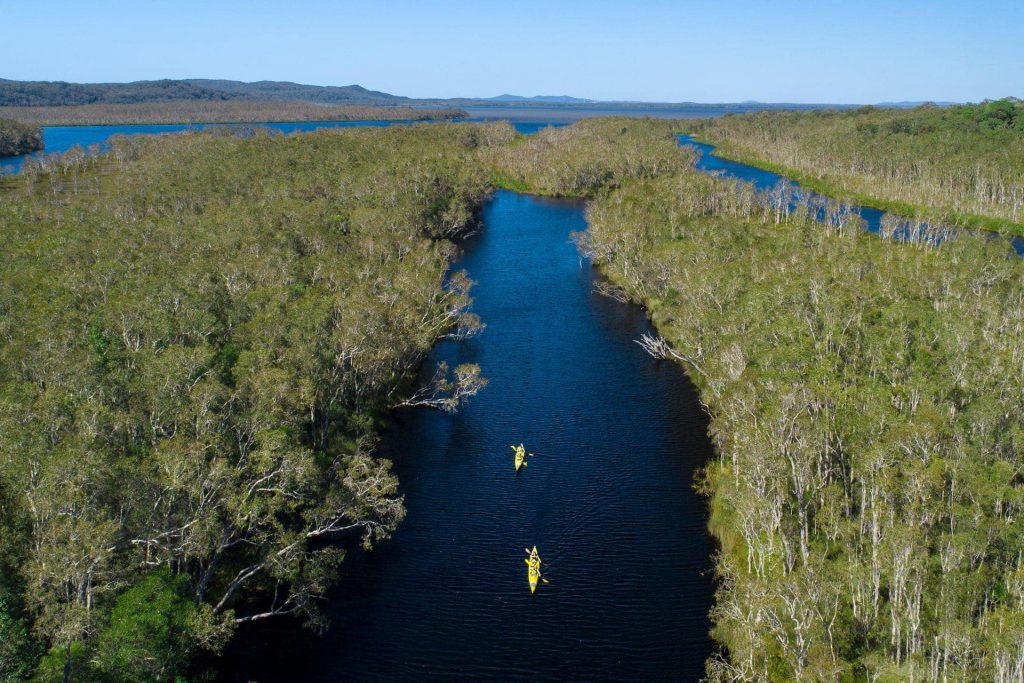 World-class experiences in "The Land Down Under"
Travelling to Australia might be a once in a lifetime experience for most. If that is you, don't be a passive bystander – get off the beaten track, do something that scares you, become the best version of you that you can!
Learn to dive, become a certified diver and help to save the Great Barrier Reef, Australia! Be part of the solution and not the problem in one incredibly well-crafted volunteer based tour.
Become a jackaroo/jillaroo. Everything you need including bank account, tax number, and training to get a job in rural Australia.
Other articles you might like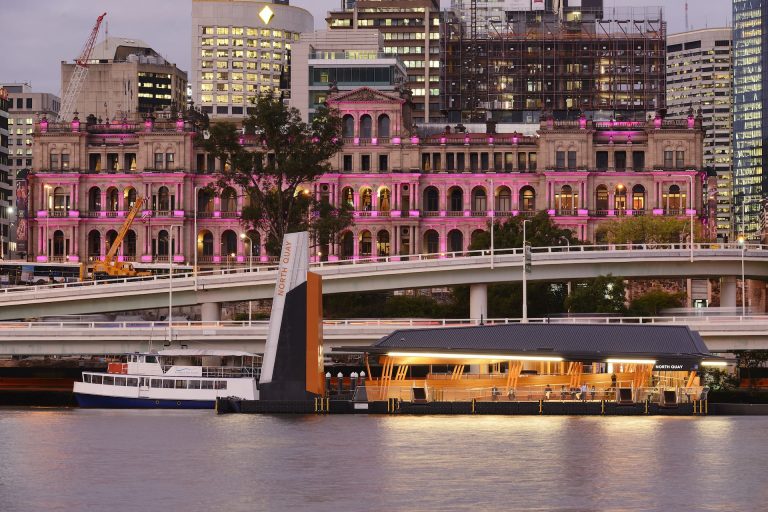 Heading to Australia on your gap year or backpacking trip? Here are 10 of our favorite cities not to be missed on your Australia travel Australia has long been the
Get Inspiration »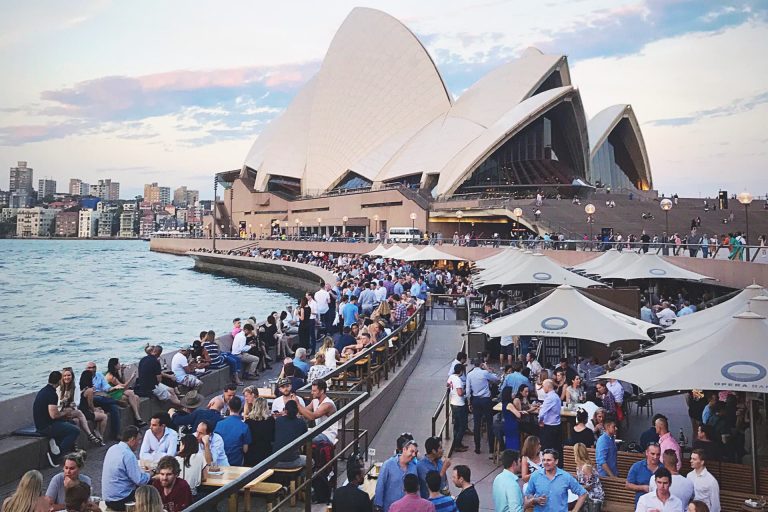 Sydney – The capital that isn't a capital What's not to like about Sydney? It's got bright lights, big iconic architecture, it's a modern exciting city, and is blessed with
Get Inspiration »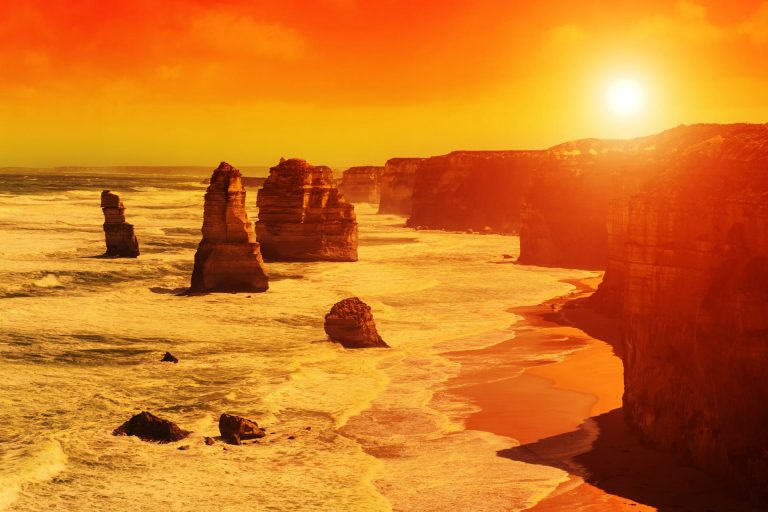 Incredible diversity of landscapes Everyone loves Australia – the fun life-loving people, the bizarre wildlife, the beaches and surf, and the incredible diversity of the landscapes. Unfortunately, there is never
Get Inspiration »