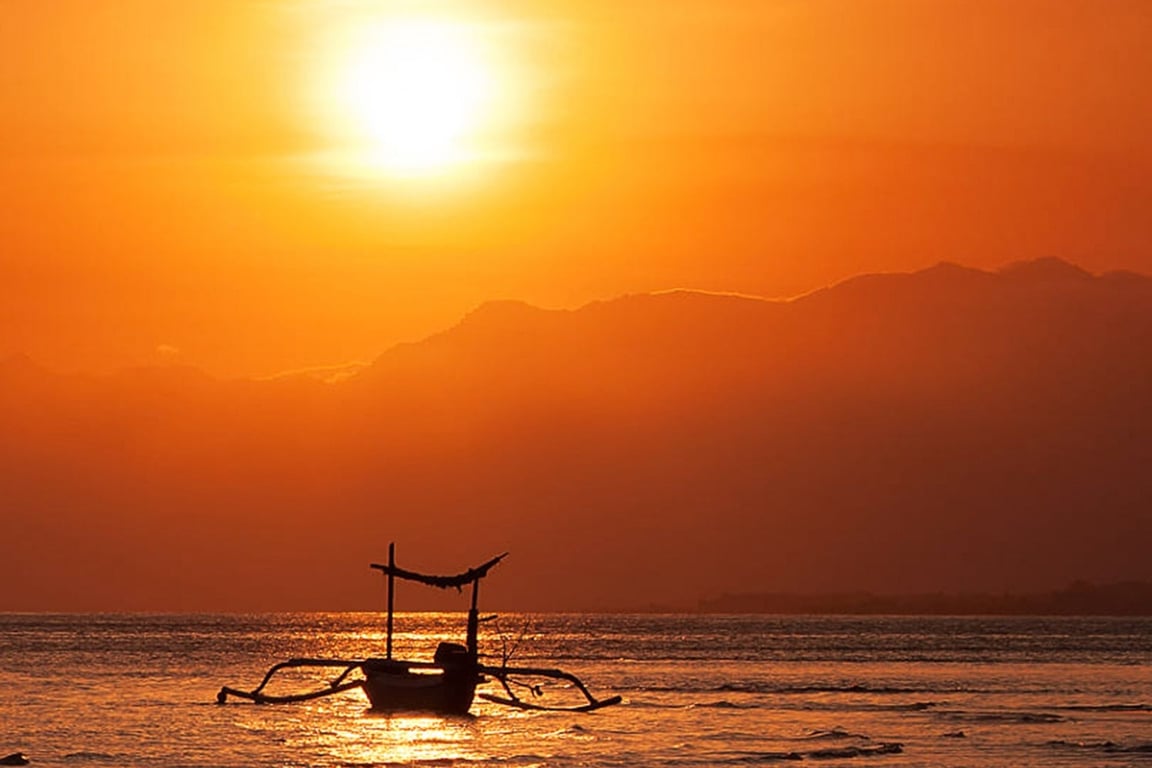 Canggu
Your adventure starts in the relaxed town of Canggu, the surfing soul of Bali. Rent a board or learn to surf, sit on the beach or just enjoy the refreshing waters with a swim and a snorkel. This is life Bali style! For a truly unique and meaningful experience we urge you to take a day trip to Kuta and visit, or even participate in, the Bali Sea Turtle Society who serve to protect the sea turtles from poachers. Should you be in Bali during the egg hatching period you'll have the unique opportunity to assist in encouraging the baby turtles safely towards the ocean for their own adventures!
Sunset on the popular Echo beach
Excursion to authentic temples
Surf lessons with a local surf instructor
Explore the townships, cafes and bars after dark!
Shop the markets and along the streets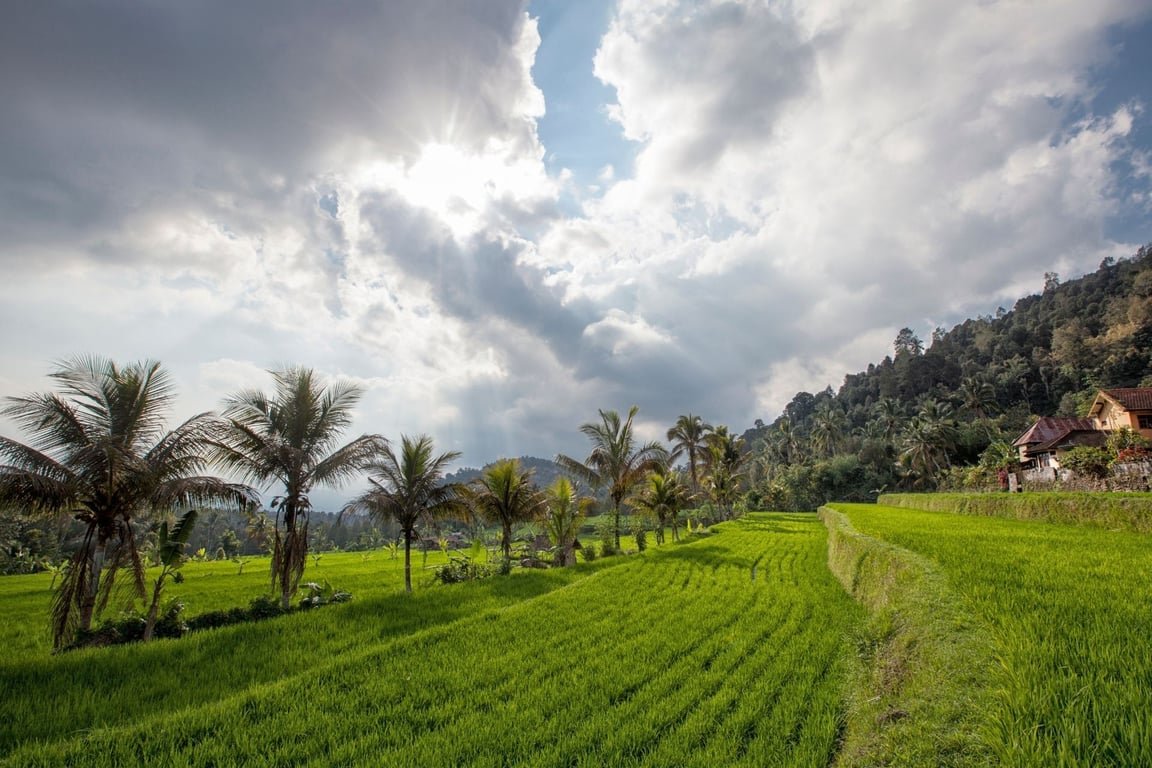 Lovina
Unspoiled nature, enchanting waterfalls and life sustaining rice fields await as the trip continues towards the slightly less touristy part of Bali, Lovina. We will spend 2 days in this charming town where we'll be enriched with local culture and history as guests of a local village family. Sunrise boat trips and dolphin spotting are just a few of the experiences you'll have in Lovina
Get enriched with Bali's culture and history
Take a walk in the endless rice fields
Swim in the enchanting waterfalls
Wild dolphins and beautiful sunrise
Meet a local family
Gili Islands
A quick boat trip takes us out to the chalk-white sandy beaches and crystal clear waters of Gili Islands. Gili Trawangan, the largest of the 3 Gili Islands and our base for a few nights, offers everything your 'beach paradise' heart could wish for. On the island you will find amazing snorkelling spots, lively night markets, fabulously fun beach swings and a rich nightlife.
Go snorkelling and swim with sea turtles
Explore Gili Trawangan by bike
Swing a ride on one of the island's famous swings
Row out on the water on a paddleboard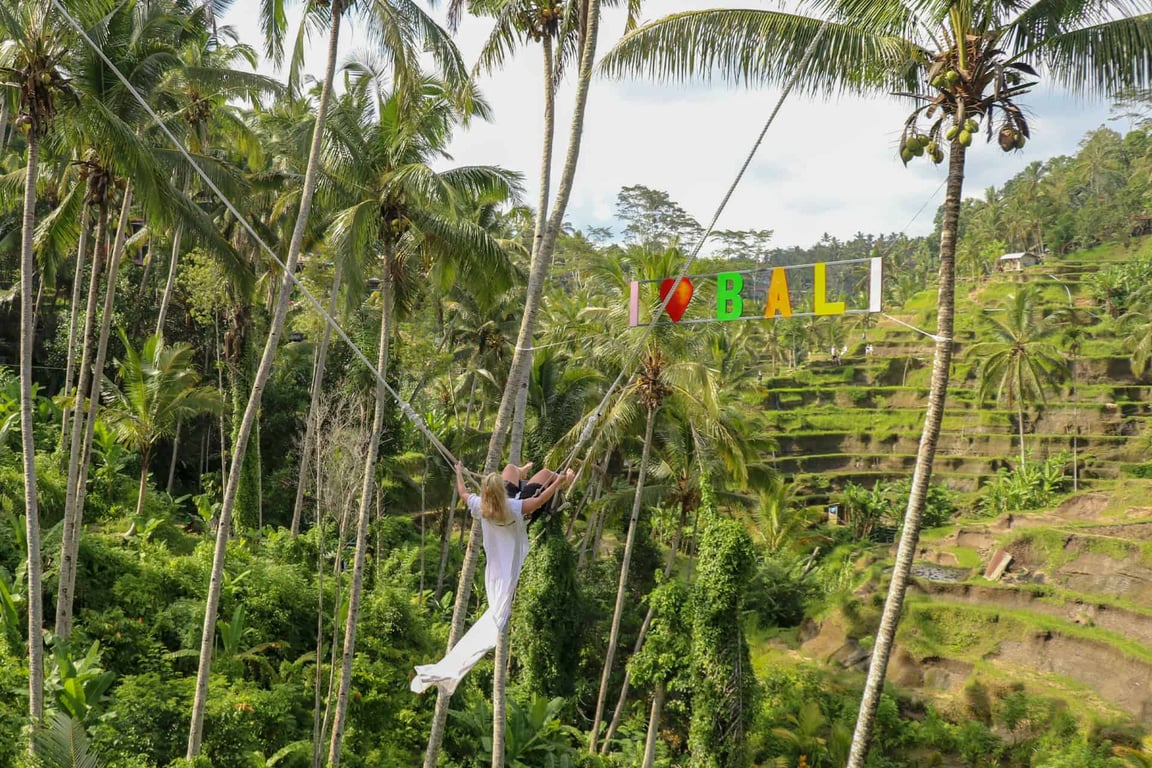 Ubud
From island paradise to historic temples, our last destination on the journey is the magical cultural district of Ubud. We walk through the infamous Monkey Forest, in which we'll visit ancient temples over run by Balinese Long-Tailed Macaque monkeys. Art markets and sunrises over the active volcano Gunung Batu (Mount Batur) complete this amazing journey.
Explore the ancient temples in the heart of central Ubud
Take a walk in the Monkey forest and experience free-ranging monkeys
Experience the magical Ubud and take a walk through the Ubud market