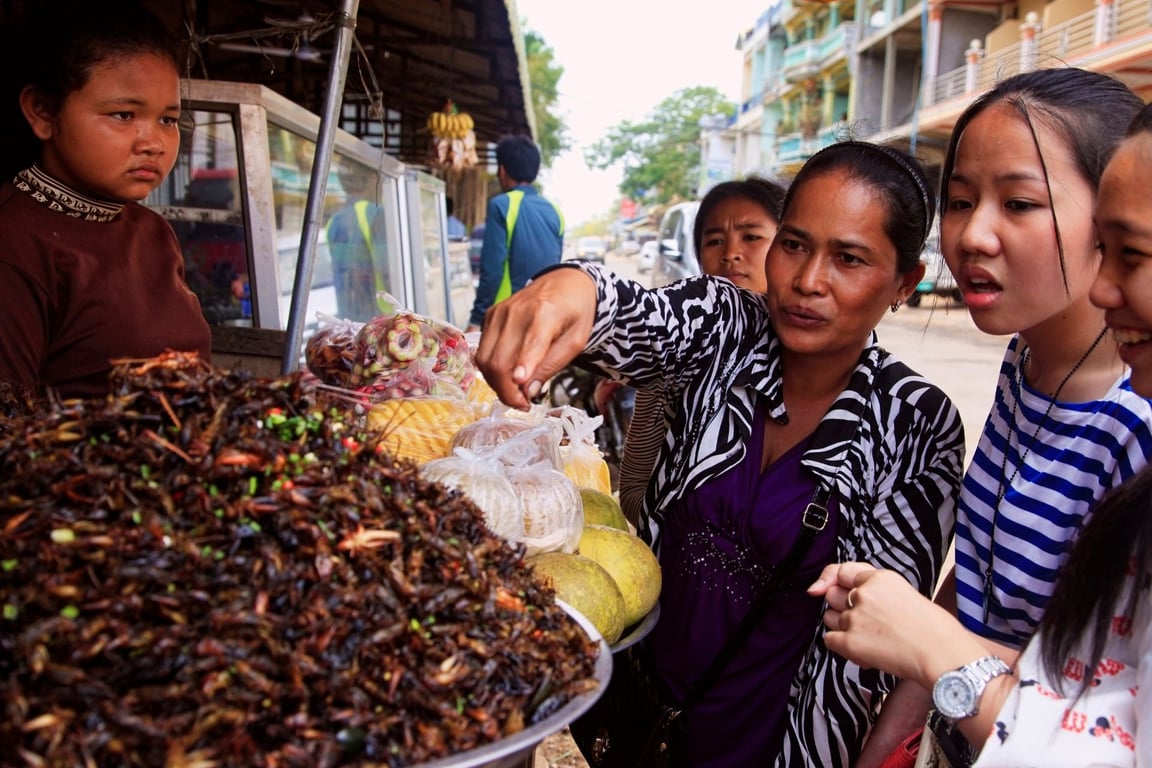 Week 1: Bangkok to the Beaches
This epic journey starts in Bangkok as we explore the city by day and night – by foot, by boat and by tuk tuk. You'll visit historical temples and browse street markets, enjoy the local bars and have the opportunity to meander the crowded streets and absorb the eclectic culture that makes Thailand so diverse.
Later in the week we head out to the first of many Islands as we soak in the sun in paradise! From the bamboo jungles of Khao Sok to the beautiful crystal beaches of Koh Phangan, these days are filled with relaxing water based excursions, palm trees, lush countryside and the most beautiful beaches!
Immersive cultural experience in Bangkok, visiting temples and explore the canals by boat.

Stay in unique tree houses in Khao Sok National Park

Learn about sustainable farming with a local family
Relax in beach side cabins with a luxurious infinity pool and practice yoga on the beach
Kayak or swim in the crystal clear waters of Koh Pha Ngan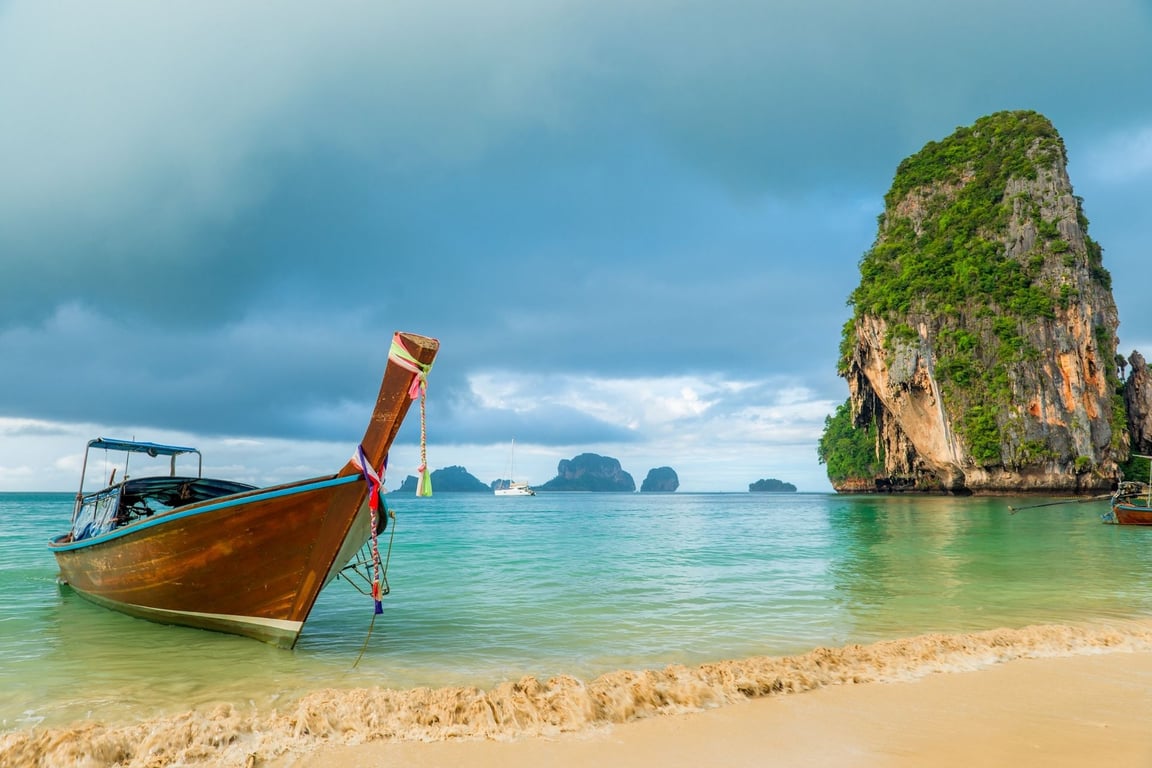 Weeks 2 and 3: Movies to Mountains
The second half of your immersive cultural trip moves from the famous shores of the Phi Phi Islands to the mountain tribes of Chiang Mai. Sun, sand, warm waters, sunset cocktails on the beach and simply stunning seascapes gives way to dense jungle canopy, local village overnight stays, bamboo rafting, and caring for elephants at a local sanctuary.
Coconut cocktails on the beach in the Phi Phi Islands
Bamboo Rafting and a traditional hill tribe overnight stay
Visit an elephant sanctuary in Chiang Mai
Immersive cooking lessons with local chefs