Day trips from Split – island hopping, boat trips and more
If you have time before or after your U.Trip to Croatia and should you find yourself in Split, then we have created our very own list of the best day and boat trips to do.
Split is the second-largest city in Croatia and sits as the gateway to the beautiful central Dalmatian Islands including Brač, Hvar and Šolta, as well as the more distant Vis, Korčula and Lastovo.
There are plenty of islands accessible via a short boat trip from Split. Some of them are home to small townships and charming fishing harbours where you can get some fresh seafood whenever you visit, while others are completely uninhabited providing the ideal escape for anyone seeking relaxation away from the crowds of the larger islands.
Make a stop by the Blue Cave if you're making your way around Biševo. It is one of 26 caves that are part of the island and are located in a bay behind the old town filled with beautiful deep blue reflections. The best time to visit is between 11 AM and 2 PM, which is the time when the sun and moon align in the sky creating an incredibly mesmerizing light show on its walls.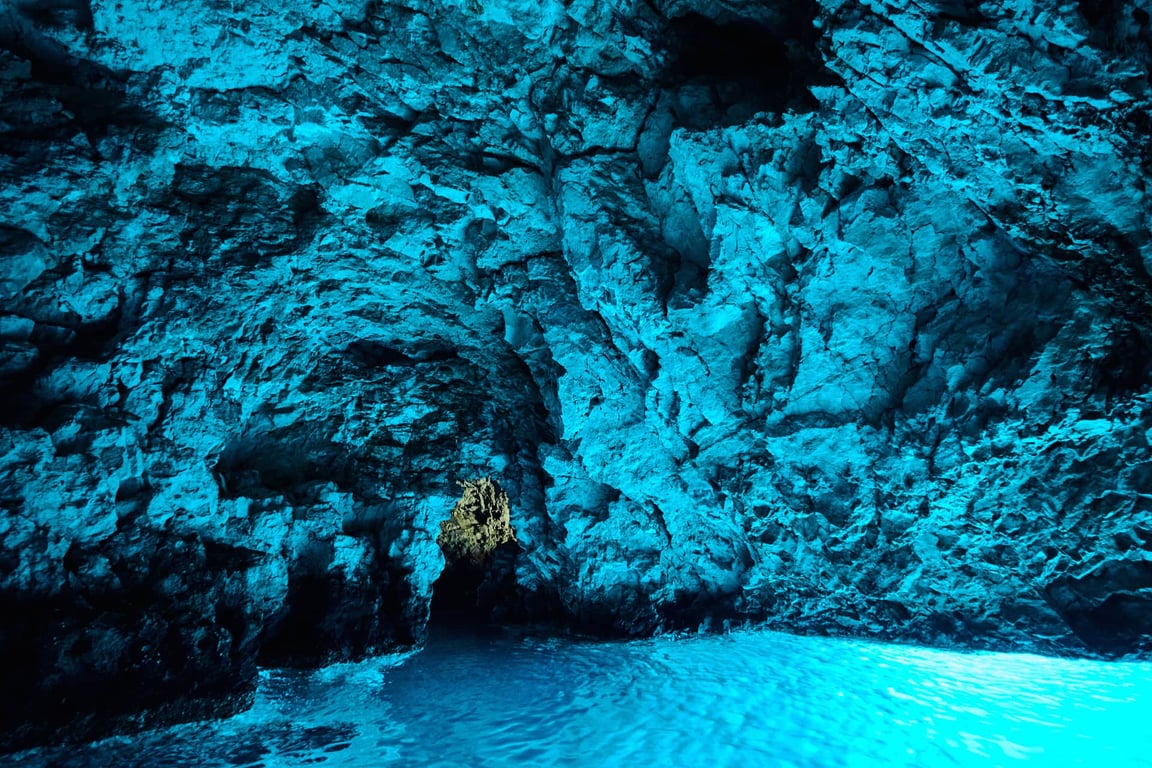 Accessible by boat within an hour from Split, Hvar is a popular day trip destination from the city. Stari Grad is quaint and charming, with its harbour, narrow streets, and many cute cafes. Hvar Town is more of a social scene and filled with lively bars for a vibrant community of young patrons. Outside of the towns, Hvar remains serenely quiet with opportunities for hikers to venture out into the countryside before returning to town in the evening.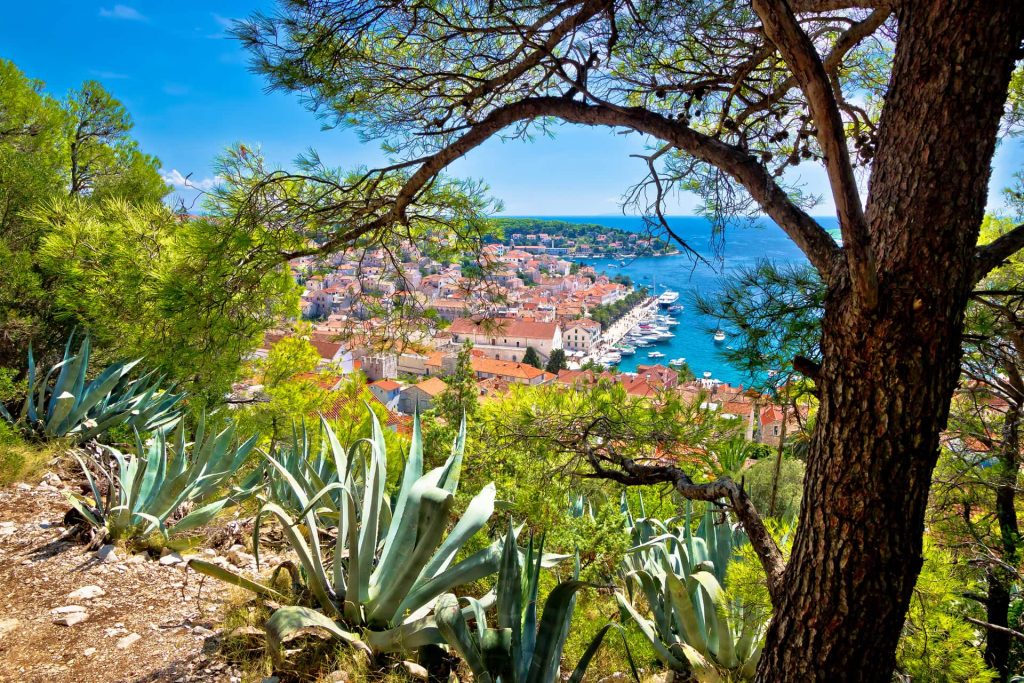 Krka National Park is home to a series of beautiful cascading waterfalls that are easy to hike, even if you don't have a lot of experience. One of the cool things about Krka is that it allows you to swim in the ponds that have formed as the water makes its way down! The water here is an emerald colour and it's only around an hour from Split to Krka National Park; pack your bikini and sunscreen so you can take a dip!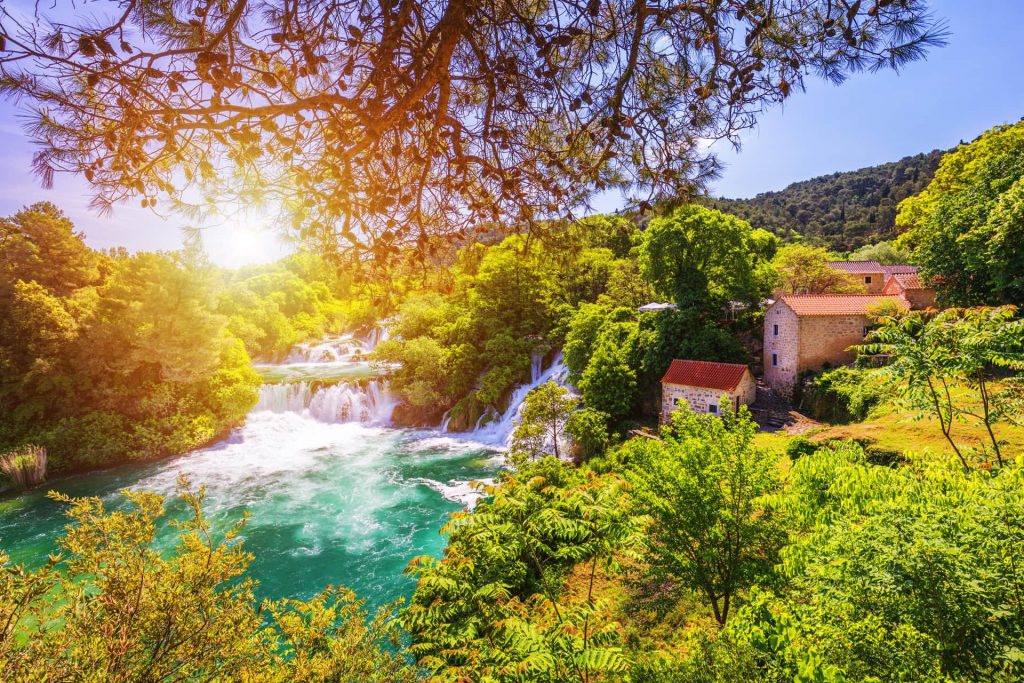 The Plitvice lakes are a UNESCO World Heritage site, famous for its 16 terraced lakes that are interconnected with waterfalls. The Skradinski Buk (the Great Waterfall) – the tallest waterfall in Croatia – flows through the lakes here and there are well-marked trails around it making hiking easy. If you don't feel like walking, you can also explore the area on a boat ride or a small train (buses usually leave from the capital of Croatia, Zagreb).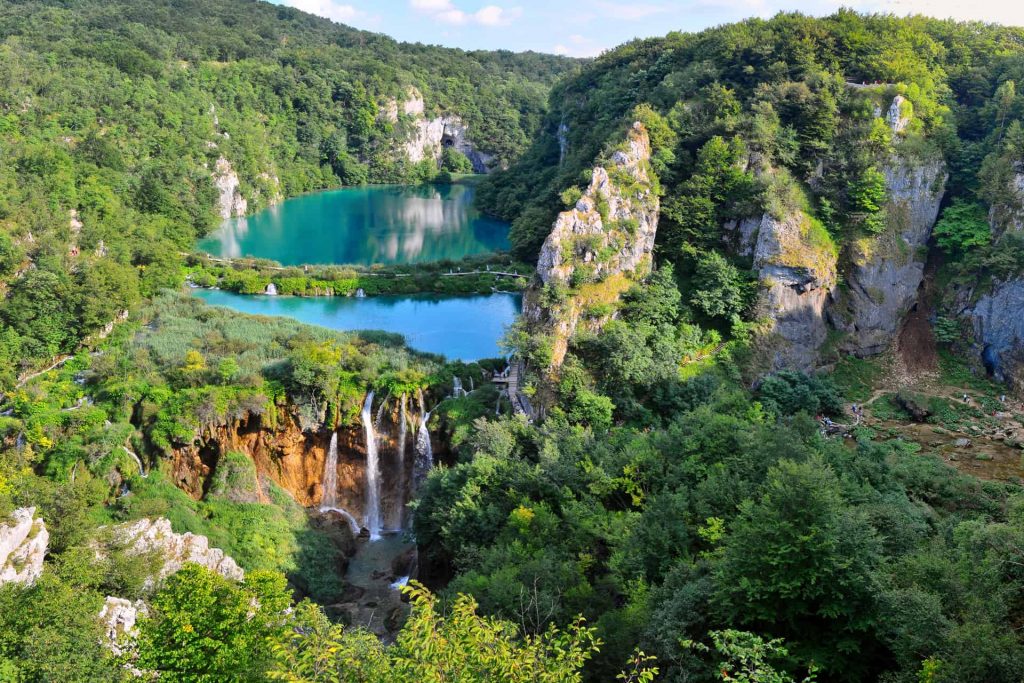 Slightly off the beaten path compared to some other destinations, Brac Island has a lot to offer. It's home to one of the highest mountain elevations in all of the Adriatic islands (Vidova Gora) which offers stunning unique and unforgettable views across the accompanying islands and back to the mainland. Visit Grota, which is a protected limestone cave and Velika Paklenica, an emerald canyon with many caves and crevices along its walls. Save room for a delicious meal at one of the many delicious family-owned restaurants that serve exquisite fresh seafood and wines.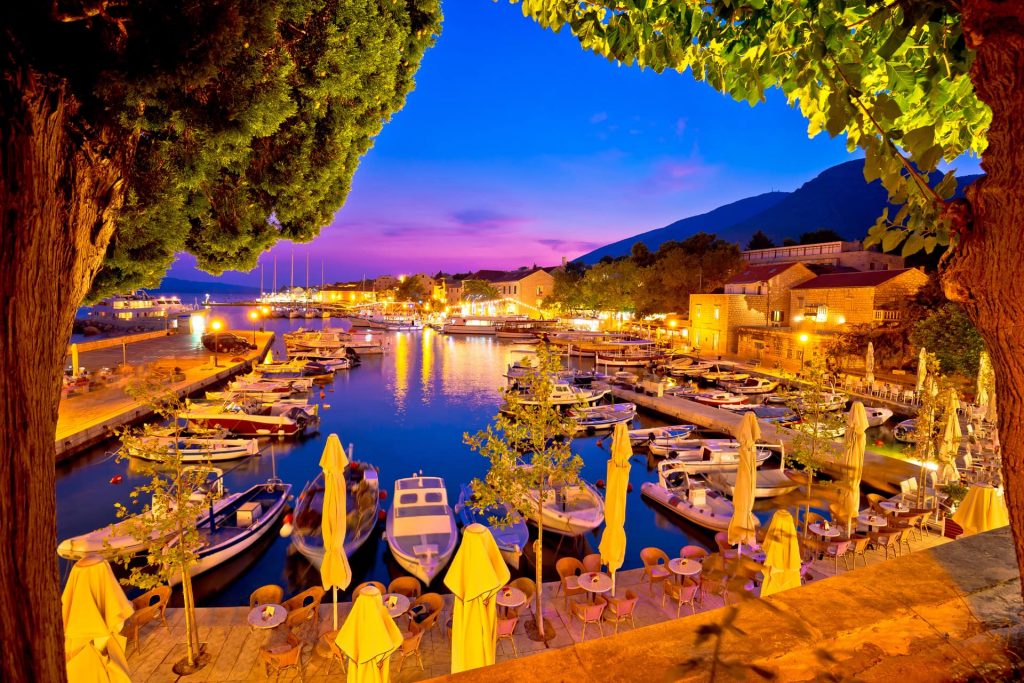 Home to lush forests and terraced vineyards, Korcula is a small island located just off the mainland of Split. The island's most popular attractions are located in the old town (downtown) area, which is characterized by its twisting streets and beautiful colourful homes!
While it may take about 3 hours by ferry to get between Split and Korcula every day, many tourists still choose this as their day trip from Split due to ease of accessibility simply because there are more frequent ferries throughout the high season than any other time of year. Additionally, there are also several places along the coast on Korcula that one can visit if they're feeling especially adventurous! Granted that one might not want to miss out on some of the main attractions but after walking so much around town you might be in need of a bit more variety.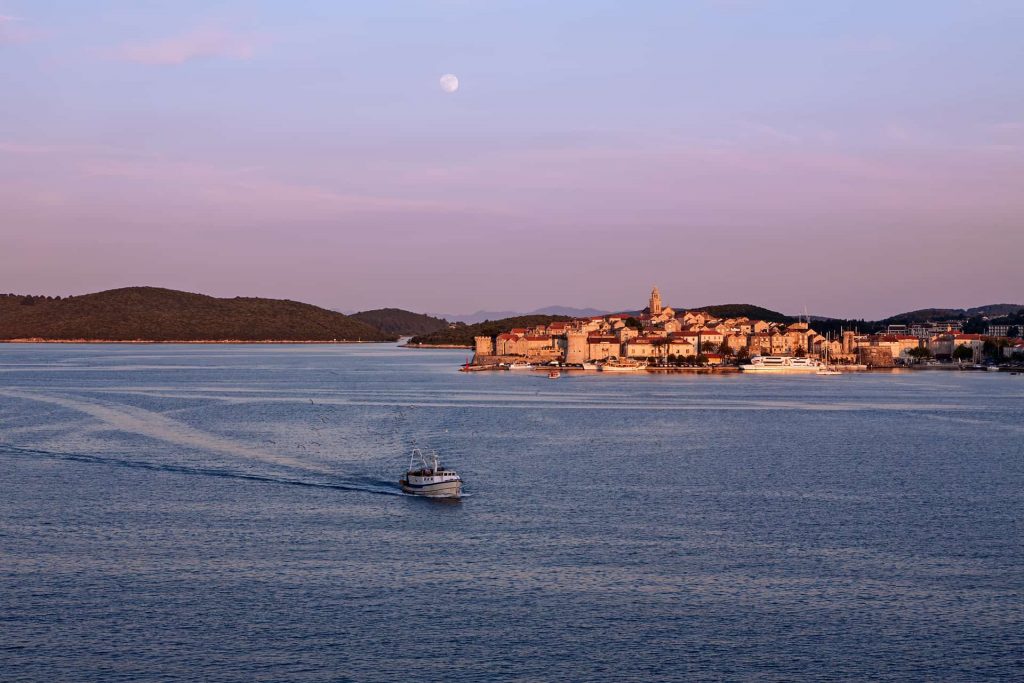 Perched high above the city of Split in the mountain pass between Mosor and Kozjak, is the small village of Klis which is surrounded by vineyards and olive groves. At the centre of this hillside town is a medieval fortress built into a rocky ridge boasting an incredible birds-eye view of Split and the surrounding area.
An interesting fact, this was the location of the filming for the popular TV series 'Game Of Thrones'.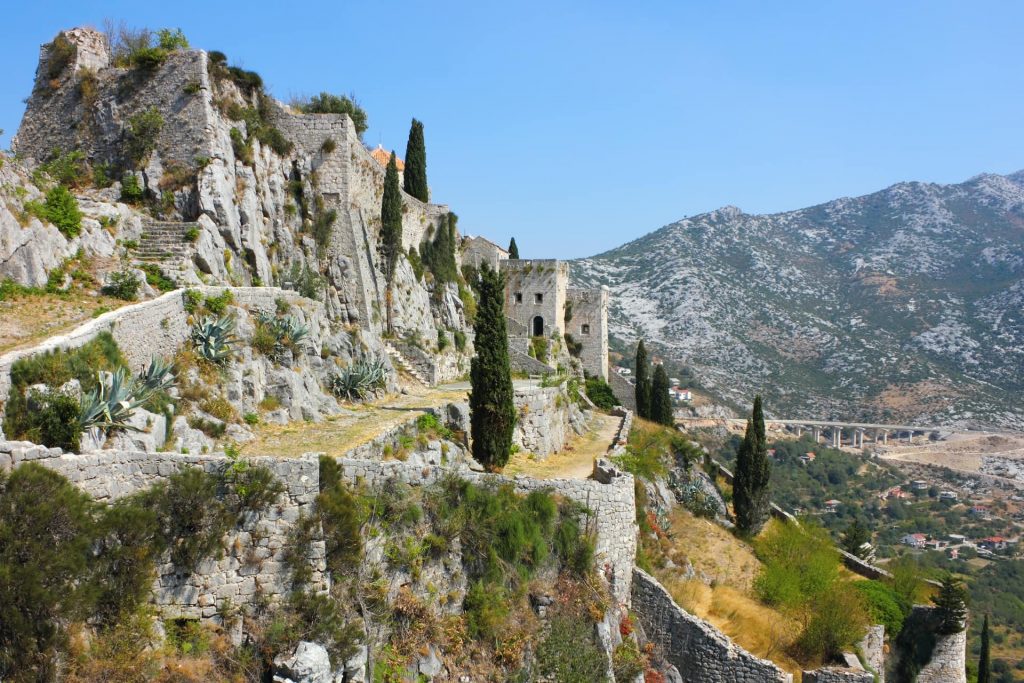 Šolta is a small Croatian island near Brač where you can sample some of the tastiest seafood whilst enjoying staggering sea views. The ferry ride across takes approximately 30 minutes from Split making this a very easy day trip. Restaurants on this island tend to source their produce locally, making the dishes fresh and flavoursome, and unique to the island.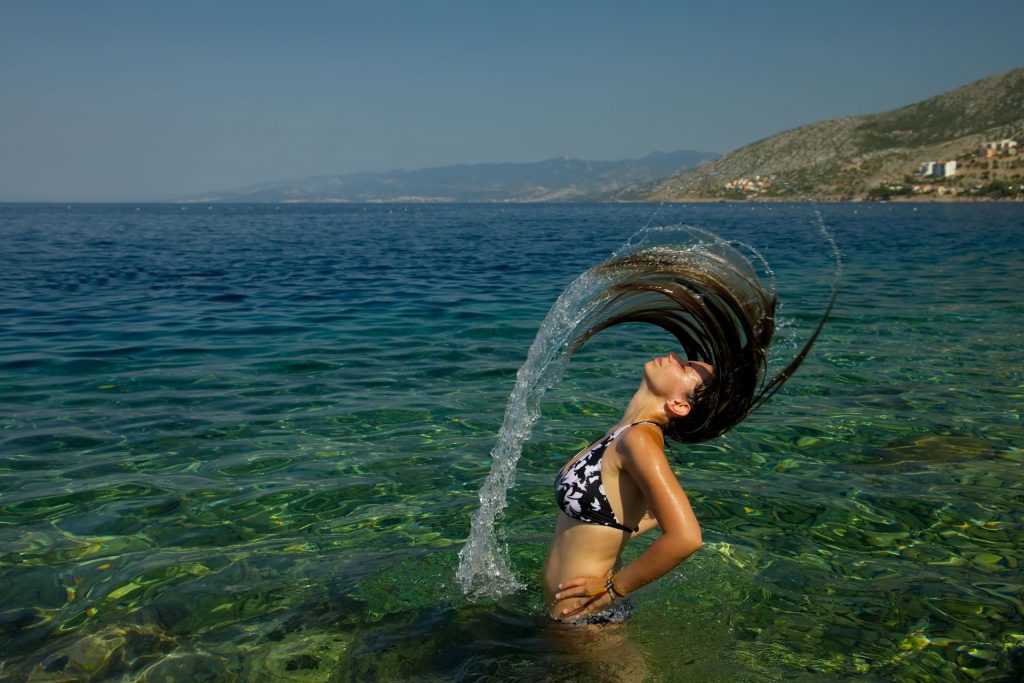 Known as the adventure island of Croatia, Omis offers loads of fun adrenalin based activities such as White Water Rafting, Kayaking, Canyoning, Hiking and Ziplining through the trees. It does however have a more subdued side of the island so if you're looking for something a bit more serene – stroll down to the beaches or wander around the quietness of local neighbourhoods and enjoy scenic views. Local beachside restaurants are full of local seafood at great prices.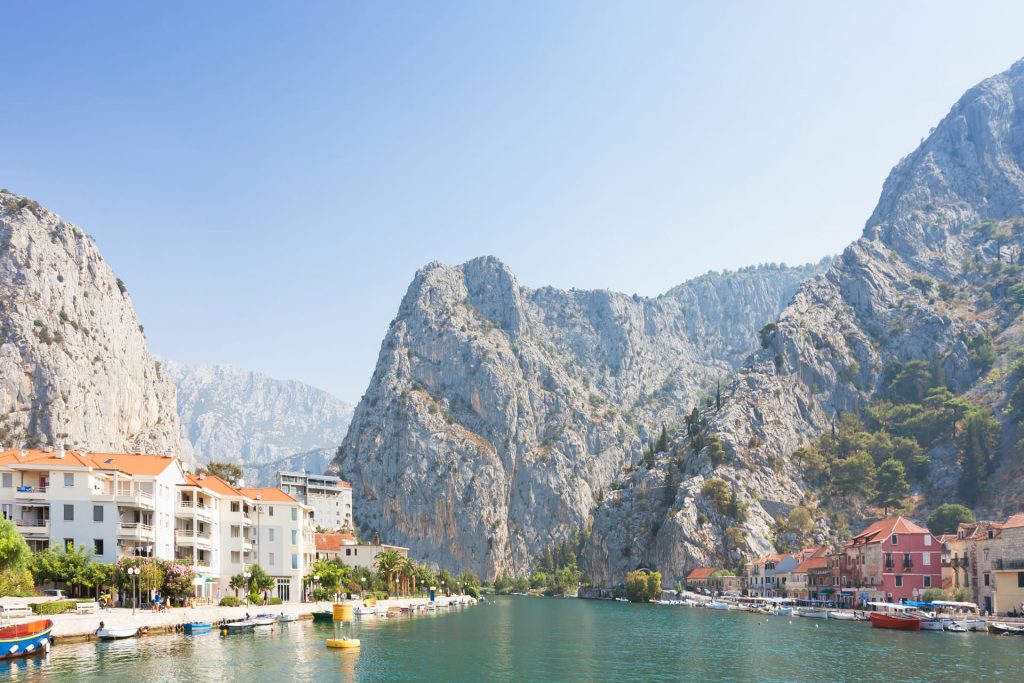 Makarska is a port town approx. 60 km south of Split. It is known for its riviera styled beaches, a beautiful seafront promenade and its active nightlife. The old town is nestled on Kačič Square between wooded headlands and is well connected by ferry to Brač Island. With a backdrop of the Biokovo Mountains in the distance, this is a quintessentially Dalmation harbour side village.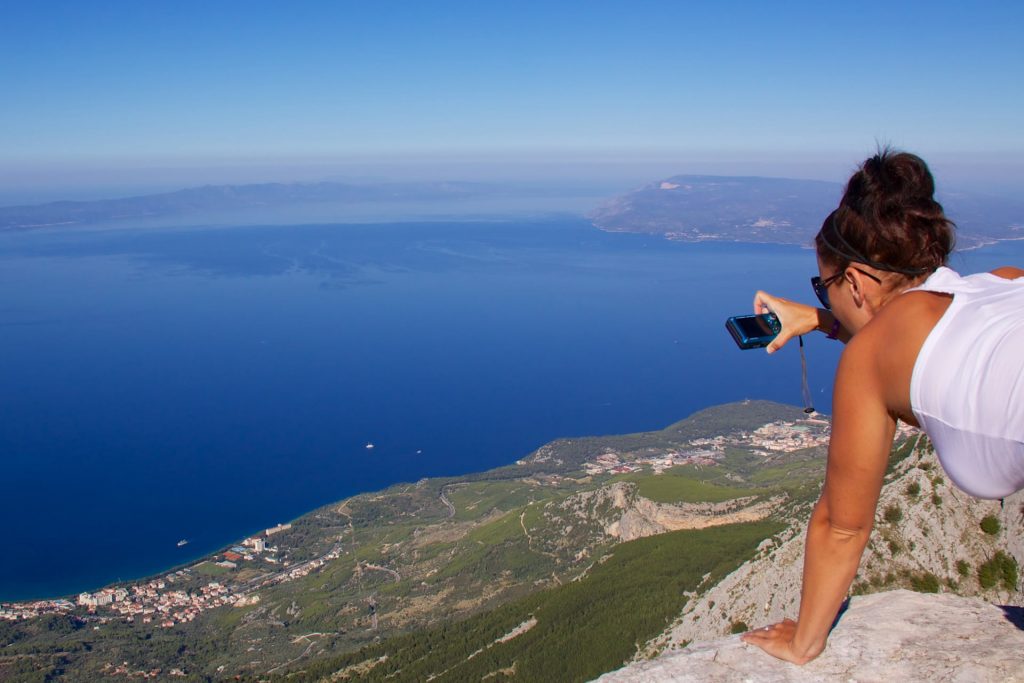 Just twenty-five minutes off the coast of Trogir is a bright blue lagoon that is a must-see destination for any day trip away. The blue waters are a spectacular sight due to the sunlight bouncing off its surface, and inviting as many visitors to take a dip. As this pool is sheltered from the open sea, rocks, and other obstructions, marine life of all sorts make their home in the lagoon. Snorkelers can explore this underwater wonderland to discover hidden treasures in the pool walls or coral reefs surrounding the area.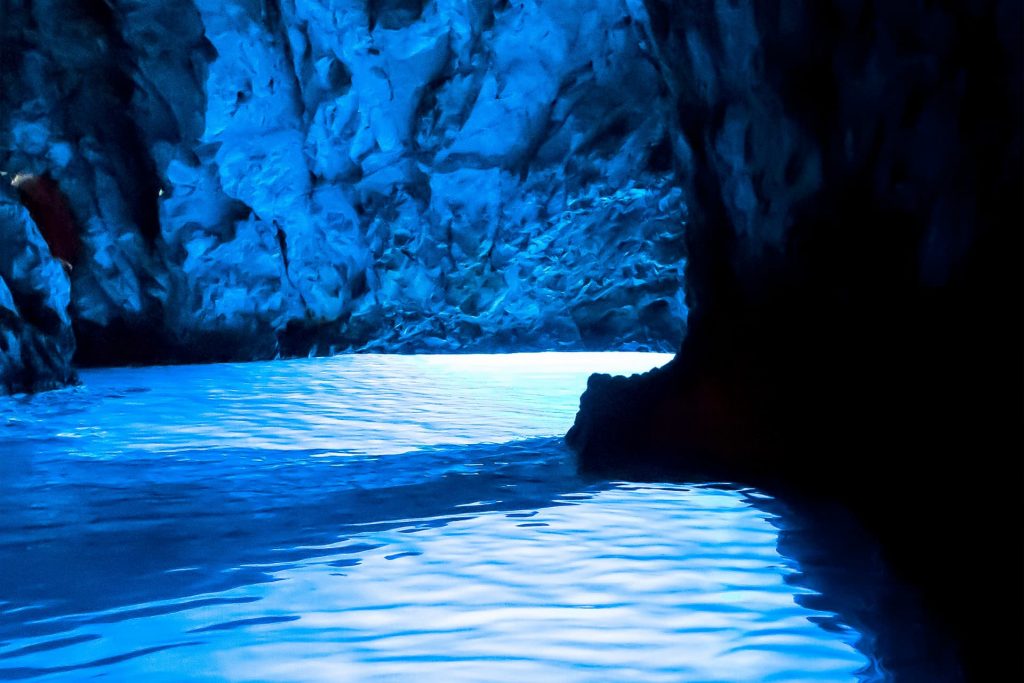 Trogir is a town located about an hour southwest of Split, it's connected to the mainland and the island of Čiovo by an intricate maze of bridges, some dating back to medieval times! Trogir boasts well-preserved medieval architecture, waterside fortifications, and a cathedral dating back to 1240. Plus, this old town is rich with incredible historic buildings that were deemed important enough to make the UNESCO World Heritage Site list in 1997.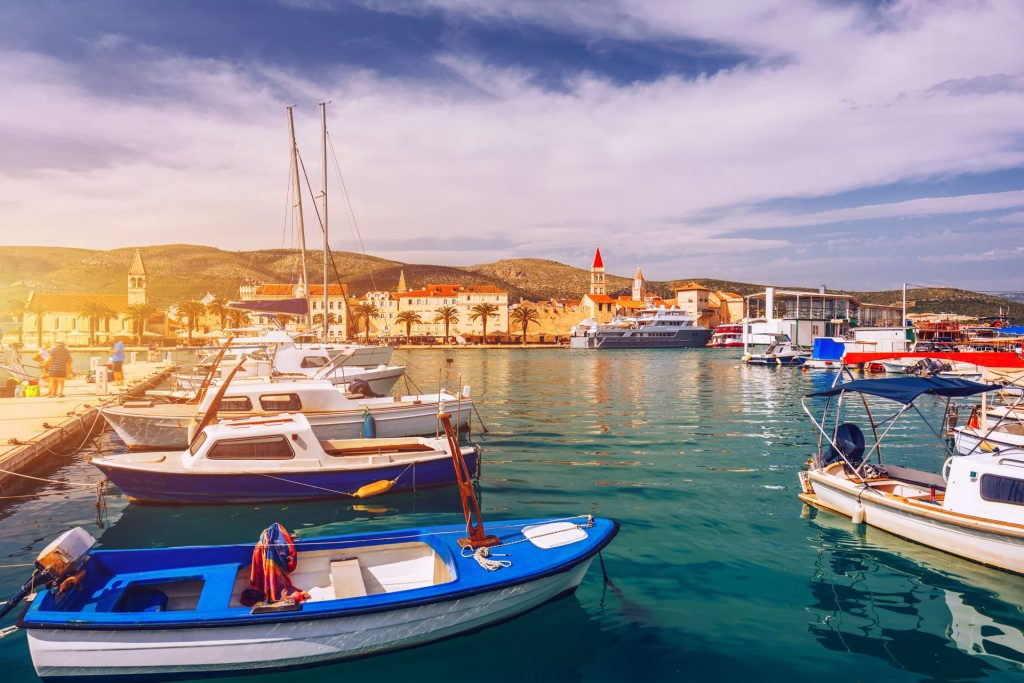 A journey through Croatia's historic cities on a private cruise along the beautiful Adriatic Coast and a visit to the Plitvice National Park.
Other articles you might like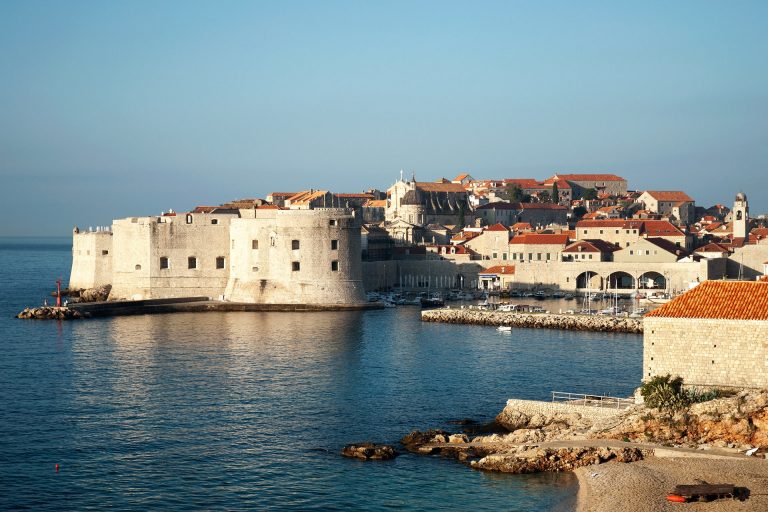 Where to find your favouriste scenes from the Game of Thrones Based on the best-selling book series A Song of Ice and Fire by George R.R. Martin, the Games of
Get Inspiration »